Debt Collection Resources
With our debt collection whitepapers, infographics and eBooks, you'll gain insight into industry-specific debt collection best practices and guides that will help you find the right collection agency — and much more!
We keep our library up to date with the latest in the debt collection industry, so be sure to check back frequently. All of our debt collection resources are free for you to download in PDF format at any time. Take a look at our most current items below!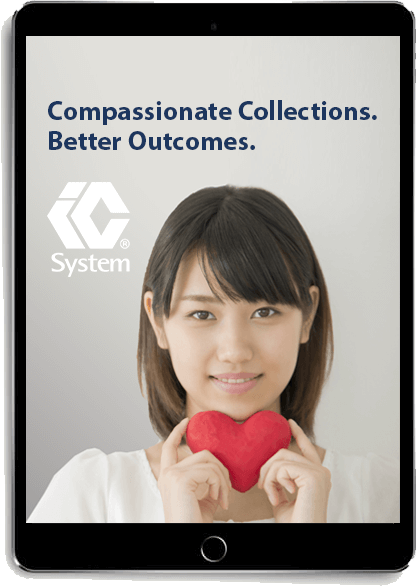 eBook: Compassionate Collections. Better Outcomes.
Learn More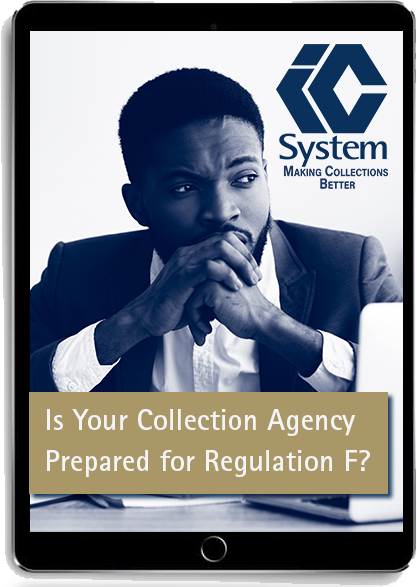 Is Your Collection Agency Prepared for Regulation F?
Learn More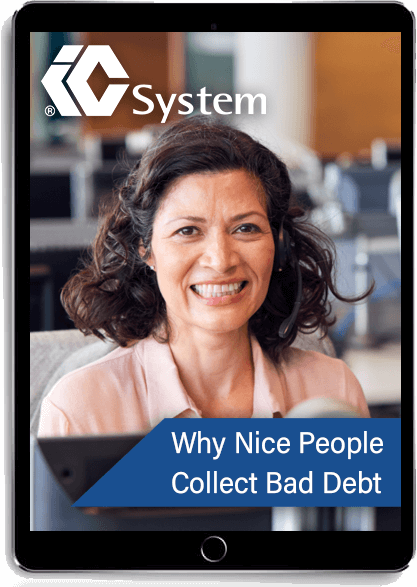 eBook: Why Nice People Collect Bad Debt
Learn More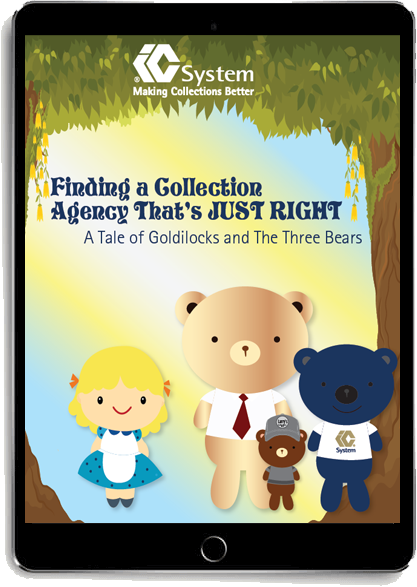 Finding a Collection Agency That's Just Right
Learn More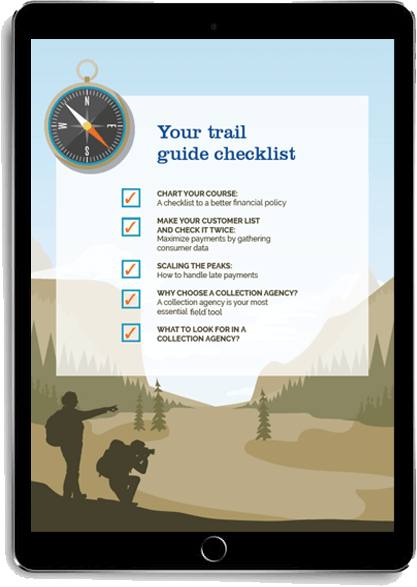 eBook: A Handy Trail Guide to Faster Payments and Increasing Cash Flow
Learn More
eBook: Time is Money
Learn More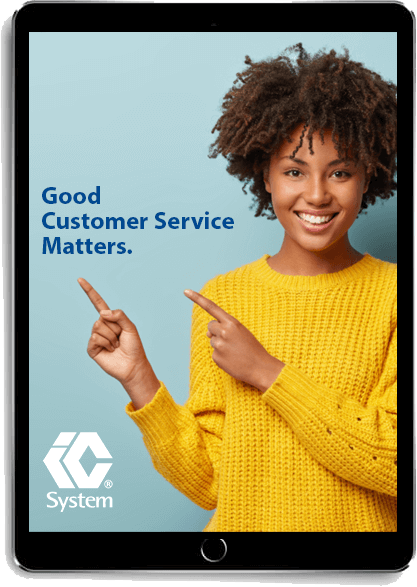 Client Success at IC System
Learn More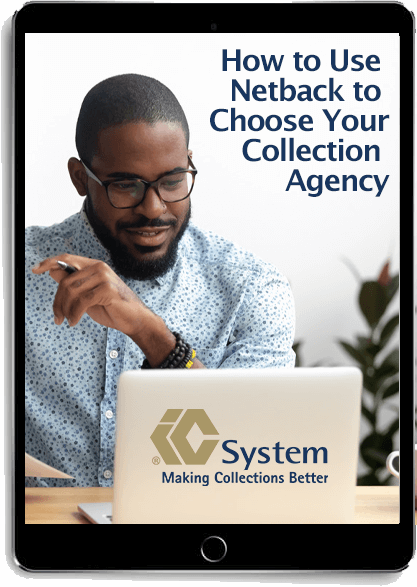 Infographic: How to Use Netback to Choose Your Collection Agency
Learn More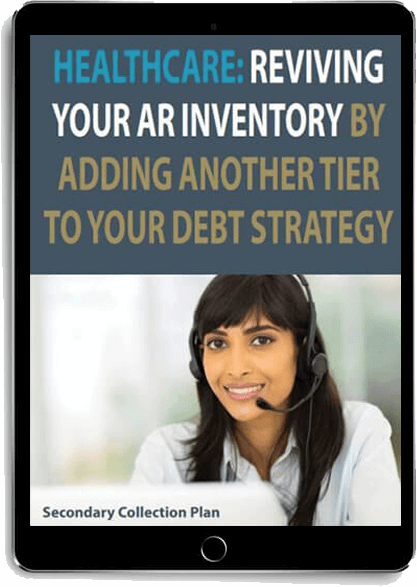 Whitepaper: Improving Patient Collections by Adding Another Tier to Your Debt Strategy
Learn More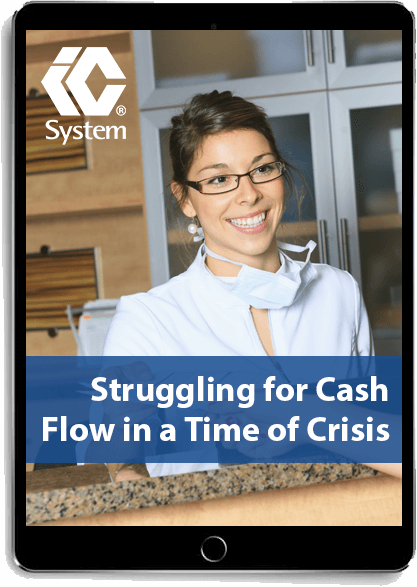 Whitepaper: Struggling for Cash Flow in a Time of Crisis
Learn More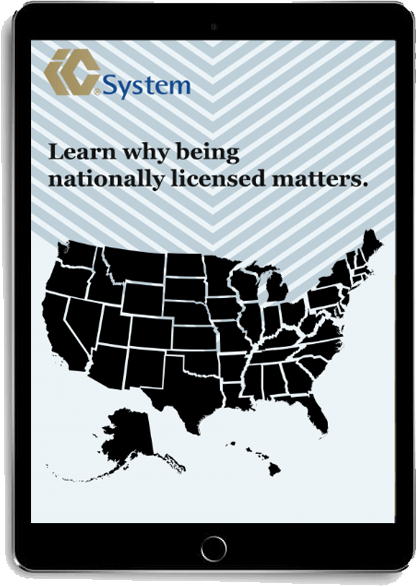 eBook: Learn Why Being a National Debt Collection Agency Matters
Learn More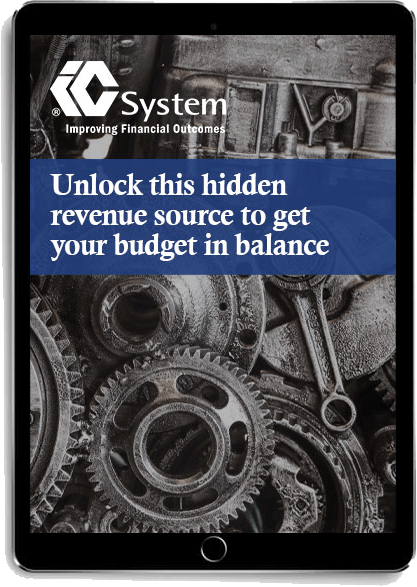 eBook: Unlock this hidden revenue source to get your budget in balance
Learn More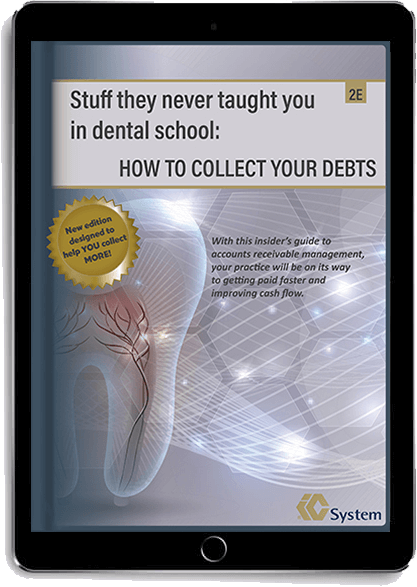 eBook: Stuff They Never Taught You in Dental School: How to Collect Your Debts
Learn More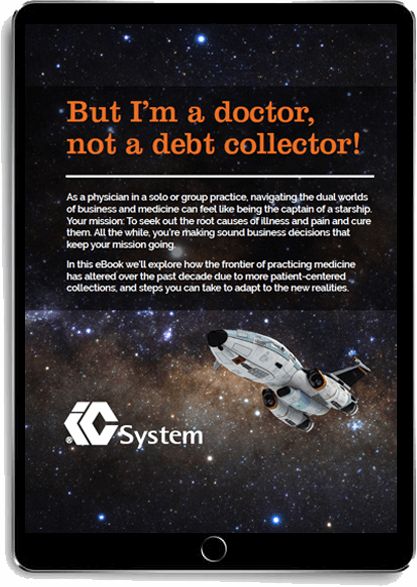 eBook: But I'm a Doctor, Not a Debt Collector
Learn More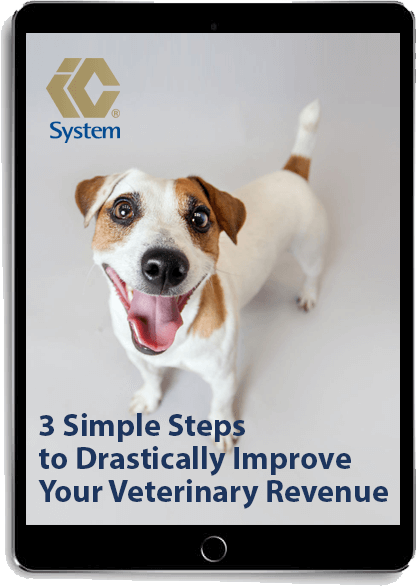 3 Simple Steps to Drastically Improve Your Veterinary Revenue
Learn More