How to Use
Netback to Choose Your
Collection Agency
Learn why the single most important question to ask when choosing
a collection agency is: What is the netback?
In this infographic, you'll learn how netback can help you:
Optimize your revenue
Assess the cost of collection services
Identify fees that are too high or too low
Download the FREE netback infographic today!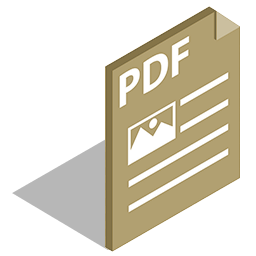 Download Our Debt Collection Services Overview PDF to Improve Your Financial Outcomes With IC System.
Get Started