Hospital Debt Collections Experts
Not every agency can give your high-volume inventory the attention it needs. Our award-winning training program teaches representatives to approach your patients, from self-pay to tertiary, with compassion and understanding, allowing our hospital debt collection agency to quickly scale-up to handle your backlog and forward flow with a dedicated team.
Our Hospital Collections Experience
Your inventory will be worked by experts in hospital debt collection solutions. We are a nationally licensed collection agency for hospital bills that works with organizations like yours throughout the United States. Over 70% of our clients are in the healthcare industry, and we have over 4,000 healthcare clients with an average client tenure of 16 years.
Our experience with practice management companies and software includes athenahealth, eClinicalWorks, Epic, Cerner, McKesson, AdvancedMD, and many others.
Commitment to Healthcare
Your patients should be treated with compassion when it comes to their hospital collection services experience, whether we're serving your self-pay patients or otherwise. Our highly trained Patient Financial Advocates work in our Patient Account Resolution Center (PARC) located in St. Paul, Minnesota. Representatives in the PARC follow HIPAA and HITECH practices, and they are trained from day one to focus on the patient experience.
Contact Us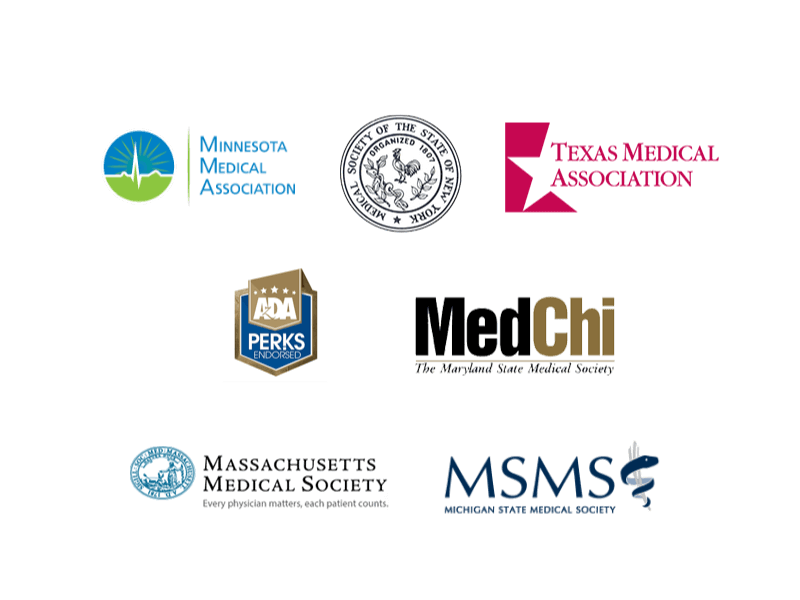 "In a large level-one trauma center, good collection results, minimal complaints, and competitive rates lead to a good relationship. Thanks again!"

Glenn Bevil | Senior Director Revenue Cycle / Erlanger Health System
"Our own collectors are very 'soft'. IC System understands that. They really treat our patients with the same respect and the same kind of hands-on care that we do in our own collection process. We have absolutely no complaints from our patients."

LaDonna Ross | Manager of Patient Accounting / Gillette Children's Hospital
"Your staff is always friendly and helpful regardless of what is asked of them. Your company is very professional and thorough."

Lisa Oral & Facial Surgeons of Arizona | Lisa Oral & Facial Surgeons of Arizona
Certified Experts
Your patients will appreciate our knowledgeable staff that specialize in national hospital collections. IC System features subject matter experts in the healthcare industry. We work closely with the Healthcare Financial Management Association (HFMA) and the American Association of Healthcare Administrative Management (AAHAM) to understand your challenges and provide knowledgeable solutions. IC System's healthcare operations managers have been certified in the HFMA's Certified Revenue Cycle Representative (CRCR) Certification Program and AAHAM's Certified Revenue Cycle Specialist (CRCS).
IC System's Vice President of Healthcare Account Management, Kristina Gursky, is a founding member of AAHAM's National Patient Financial Advocate Task Force, putting our hospital bill collection agency at the forefront of the industry's latest best practices.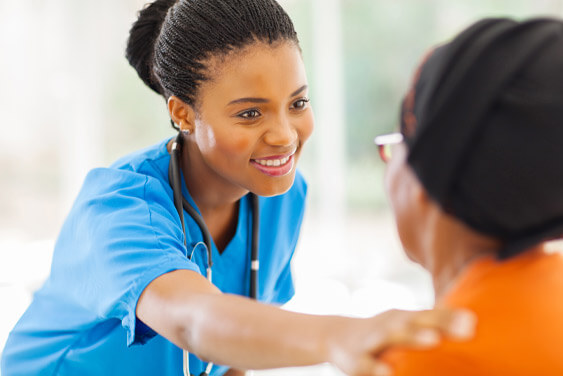 Patient Experience
Your patients deserve a positive experience. That's why we listen, communicate, and aim for patient satisfaction on every call throughout the hospital debt collection process. We know every communication with IC System reflects on your facility.
IC System communications have resulted in just one CFPB complaint per 93,345 healthcare contacts, a rate of 0.00107%.
IC System's CSAT survey allows our company to constantly adjust our approach to provide the best patient experience. This means fewer complaints.
We record every communication to evaluate our representatives on our 1-to-10 scale (10 being the best). The results prove that patients who contact our collection agency for hospital bills pay twice as much on calls scored at 10 than calls scored at 7. In other words, a better patient experience is more likely to result in a payment. This incentivizes our representatives to be compassionate on every call.
Higher Netback with Late-Stage Recoveries
Your hospital's revenue recovery rate needs a higher level of netback, the number calculated by subtracting collection fees from the dollar amount collected by your agency. IC System's late-stage hospital debt collection program offers a unique solution for better netback.
Most hospitals rarely see significant recoveries after 180 days of hospital collections. IC System's late-stage plan applies an intelligent collection approach to older accounts. Using an analysis of previous work effort, the late-stage recovery process employs unique analytical modeling and segmentation processes to determine the best course of action on your inventory. This maximizes the results on older accounts.
Our late-stage plan also uses credit monitoring, which screens for positive changes in the responsible party's credit profile that indicate the responsible party may be able to pay their hospital collections. These changes include employment status updates, mortgage inquiries, new tradelines, and dozens more. Once a change occurs, IC System responds to ensure your account is at the top of the patient's list to resolve.
IC System recovered nearly $1 million in a calendar year for one healthcare client using this late-stage plan.
Learn More About Our Late-Stage Service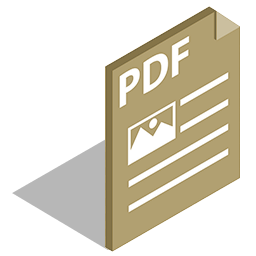 How to Use Netback to Choose Your Collection Agency
Download our netback infographic PDF to learn the best way to evaluate your collection agency.
Download Now
Your Hospital's New Partner
IC System's competitive rates, vast experience, and patient-friendly approach make our hospital collection services an essential component to your revenue recycle.
Reach out today to learn more about our services:
Our hospital collection solutions
Compassionate collections, higher recoveries
Early out, primary, secondary, tertiary
Late-stage recovery plan
Get In Touch
We can help your hospital health system overcome its debt collection challenges. Fill out our form or call 1-800-279-3511 to learn more about our hospital collections services or request pricing.