A Secondary Collection Plan Can Revive Your AR Inventory
Many mid-size healthcare systems have thousands of employees, dozens of hospitals and clinics, and provide high-quality healthcare services. But, size does not insulate you from revenue challenges. The larger you are, the greater the potential losses in revenue if you have no secondary collection plan. IC System specializes in secondary collection plans to improve patient collections and revive your accounts receivable inventory.
This helpful guide walks your team through the process of adding another tier to your debt collection strategy with a high-level overview of:
---
Initial strategy analysis — see what is important to review in order to determine the number & age of accounts.
---
Revival strategy tactics — get a detailed list of effective strategies and explanations of their benefits and uses.
---
Download the FREE PDF whitepaper today and learn how to enhance your patient collections process.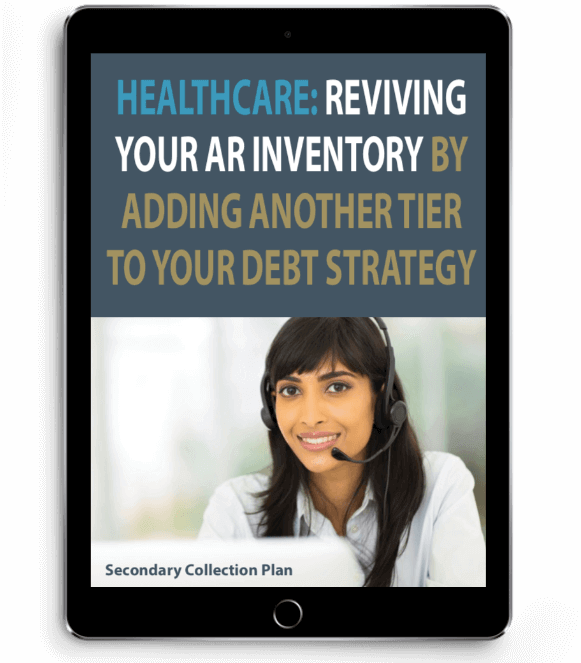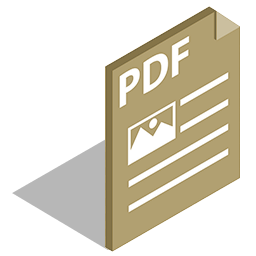 Download Our Debt Collection Services Overview PDF to Improve Your Financial Outcomes With IC System.
Get Started