Retail & Commercial Debt Collectors
Our Commercial Collection Agency Experience
At IC System, we know that even your business customers may occasionally require collection services. Our commercial services program has been helping creditors with their commercial debt recovery since 1938. By providing a smarter approach, state-of-the-art technology, the latest security certifications, and diverse plan program options, IC System's commercial debt collector services delivers the performance and sense of security your business needs to maintain your business' integrity, security, and revenue.
We Understand Commercial Collection Pain Points
Don't let debt get in the way of running your business. When you choose our commercial debt recovery services, we will collect on your past-due business accounts using the right mix of carefully selected touchpoints and innovative tools — all at the most competitive rates. With IC System's services, you get the advantage when it comes to debt collection by:
Automatically sending debts
Utilizing bilingual support and resources
Simplifying your collections processes & minimizing wasted time
Segmenting accounts to prioritize on maximizing revenue
Providing optional late-stage credit monitoring to stay up to date on probable ability to pay
Contact Us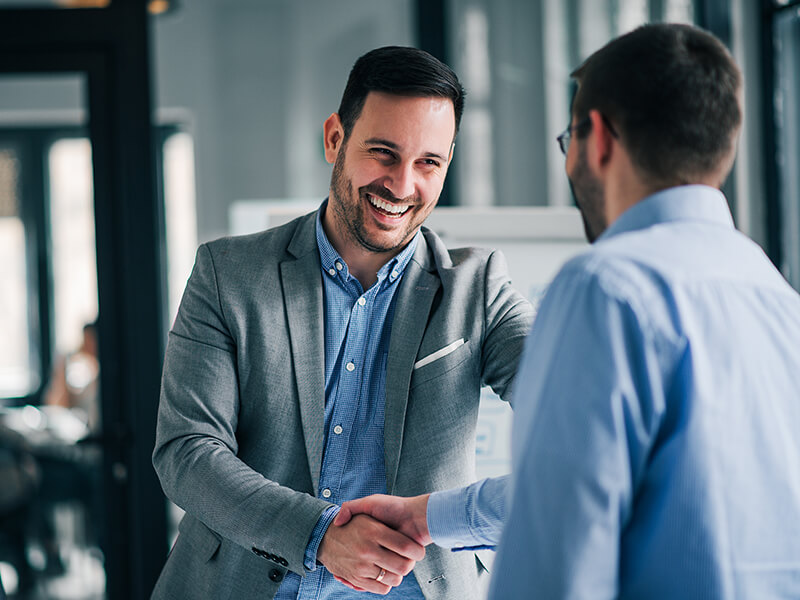 Recovery Plans for Any Size of Business
As a commercial collection agency, we have seen it all and know how to provide the right solutions to make attaining your revenue simpler. Our economical rates and our friendly approach take retail debt collection off your shoulders. All you have to do is choose a plan below, then monitor our progress and check your inventory on our comprehensive online tools.
Have under 50 debts to collect?
Check out InstiCollect Online Debt Collection, Perfect For Small Businesses.
Collect Your Debts Online
"I love that IC System takes the effort to collect on past-due debts at my store so that I can focus on current customers."

Kurt | Great Value Storage
"I love how IC System is quick to respond to my questions. I love how careful and precise they are to work on each account that we send to them."

Olivia | Marshall's Furniture & Appliance, LLC
"What I like best about IC System is that it takes the stress off of the collection process allowing us time to do our other work."

Danita
Unsure Where to Start?
The bottom line: you have an agreement with your business accounts, you want to get paid, but you don't want to negatively impact client relationships in the process. We help secure these relationships through open, empathetic communication. On every call, we'll ask your clients to take a survey and rate their experience. Over 99% of consumers feel they have been treated professionally. Learn how IC System listens to feedback to ensure professionalism and satisfaction as a commercial collection agency.
Let Us Help
Experience in Any Industry
Businesses of all sizes and industries will benefit from IC System's years of experience in commercial debt recovery. Our services allow businesses to retake control of their revenue and focus on what they do best. View some of the industries we serve at IC System and how we help them with their own unique challenges.
Industries We Serve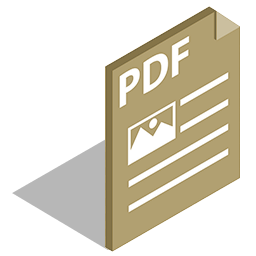 Want to Learn More?
Download our debt collection services overview PDF for additional information.
Download Now