Optometry Debt Collection
The Trusted Eye Doctor Debt Collection Agency
Nothing fogs the focus of an optometry practice like the burden of debt collection. At IC System, we know how powerful ethical debt collection can be for your bottom line. Gain back valuable time and see your revenue return when you partner with us. You'll be able to run your practice while our optometrist debt collection programs and services allow you to monitor accounts receivable securely and efficiently.
We Understand Optometry Clinics
IC System's vast experience in the healthcare industry includes several hundred clients in the optometry field. Our financial counselors have been trained to talk to your patients empathetically about insurance and other optometry-specific concerns, using a patient-friendly approach to help recover your accounts receivable and preserve your patient base.
Our optometrist debt collection services give you the advantage by:
Making it easier to transfer accounts
Streamlining debt collection efforts with little work on your end
Segmenting accounts to prioritize on maximizing revenue
Locating new revenue in late-stage accounts
Performing fast data scrubs (deceased, bankruptcy, address, cell phone, etc.)
Contact Us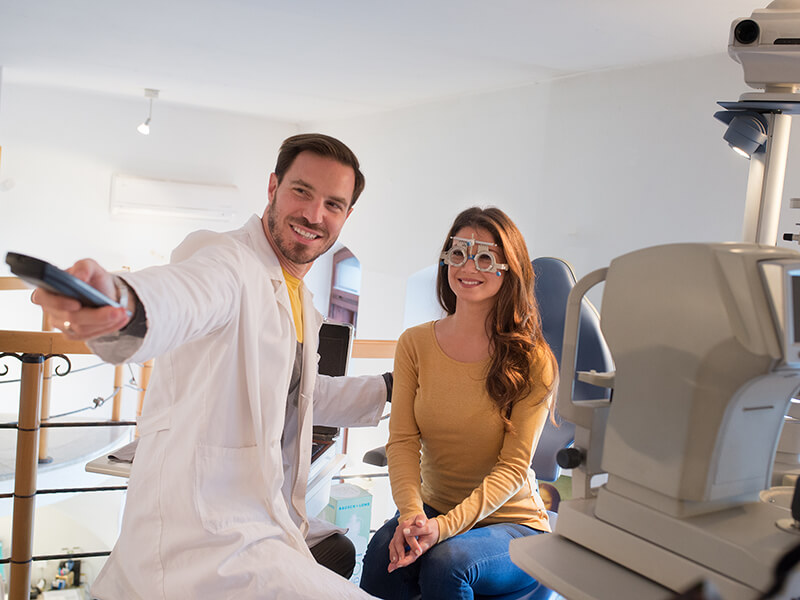 Recovery Plans for Any Size Practice
Whichever program you choose, you'll notice a significant response in your patients' payments. We know many optometrists find themselves struggling with the complex duties of debt collection — often having to let go of some minor past-due accounts to focus on business. We'll handle the debt collection for your optometry practice so you can get back to growing your business.
Maximize Customer Relationships
with IC System Small Business
Collection with a Compassionate
Approach
Get Started Online
"I truly enjoy working with your company.  Everyone I have ever spoken to is so nice and helpful.  I would be very happy to recommend your company."

Associated Eye Care
"IC System is a pleasure to do business with.  Very friendly staff.  Always receive a quick response; prompt service."

Pauline & Assoc. Eye Center
"We are very happy with the service you provide our company.  Your customer support is always very helpful and nice.  And we love the online tools."

TriState Centers for Sight
Unsure Where to Start?
We understand debt collection can be an uncomfortable subject to communicate, especially when patient relationships are on the line. Our experience with optometrist debt collection has taught us how to get late payments back to you while maintaining your reputation by treating your patients with the respect they deserve. Let us help you outline a strategy that keeps your business running smoothly and your clients coming back again and again!
Let Us Help
Experience in Any Industry
Your practice will benefit from IC System's vast experience in every industry segment. Our customized strategy applies advanced analytics to develop an approach best suited to your accounts, no matter your number of accounts. IC System ensures you receive intelligent and effective work effort for the best results. Experience the IC System difference today.
Industries We Serve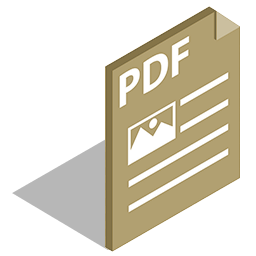 Want to Learn More?
Download our debt collections overview PDF for additional information.
Download Now