How may we help you?
This site is designed to provide information to consumers, as well as provide a way to express concerns about I.C. System. Also contained on this site are a variety of options for contacting us. To get started, visit our FAQ page to get the information you need.
Helpful Blogs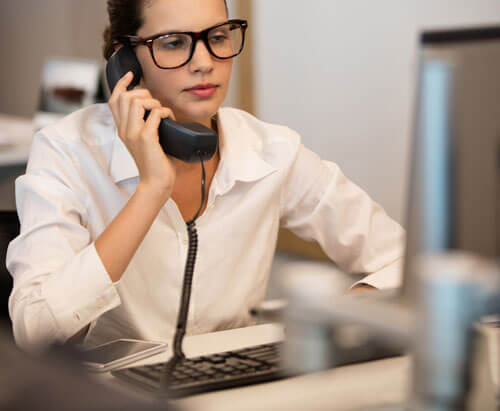 IC System is Calling Me. What Should I Do?
When we receive a collection agency call, emotions tend to get the best of us. There's a sense of urgency to find out who's calling and why, and then get the matter resolved. But sometimes collection agency protocols can make a collection call frustrating or annoying—especially when all you want to know is why you're being contacted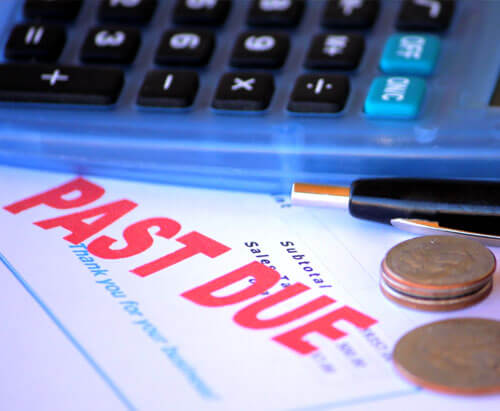 What to Do When You Receive a Collection Notice?
When you open your mail and find a letter reading "Balance Due" and "We are a debt collector attempting to collect a debt," it's not a good feeling. No one likes to be in collections or receive a collection notice. But it's important not to panic or take it personally.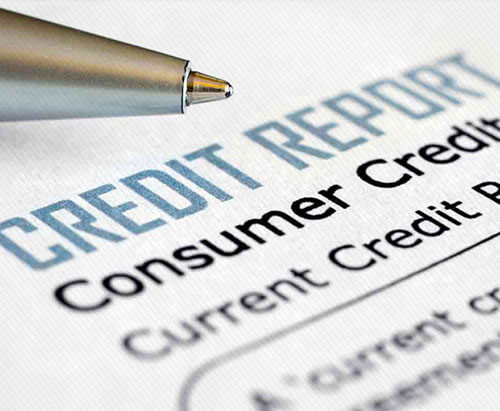 IC System is on my credit report. What should I do?
If IC System appears on your credit report as a negative tradeline, you may have a past-due bill, or it may be an error. Either way, we can help.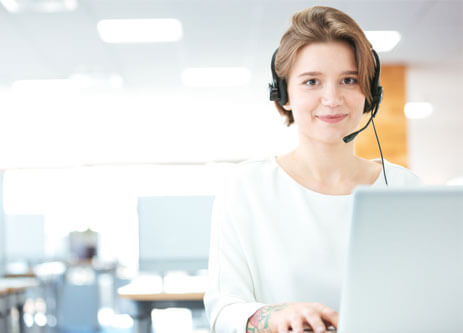 Or Contact IC System:
Medical: 866-628-7811
Other: 800-279-7244
IC System Correspondence
444 Highway 96 East
P.O. Box 64378
St. Paul MN 55164-0378