How May We Help You?
This site is designed to provide information to consumers, as well as provide a way to express concerns about IC System. Also contained on this site are a variety of options for contacting us. To get started, visit our FAQ page to get the information you need.
Helpful Resources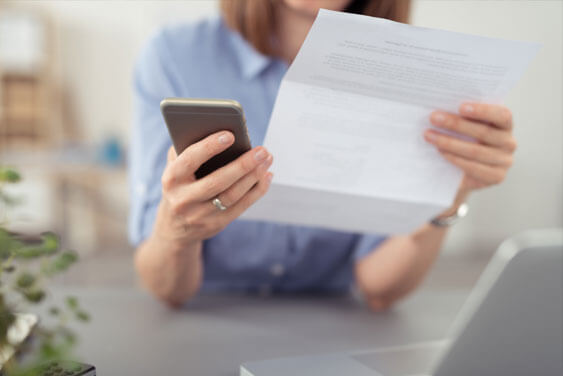 If you receive a letter or call from IC System, you might be asking yourself, "How do I settle my IC System account?" Whenever someone gets a letter from a collection agency, there are a lot of questions. Here are a few things to consider that might make your experience with IC System and resolving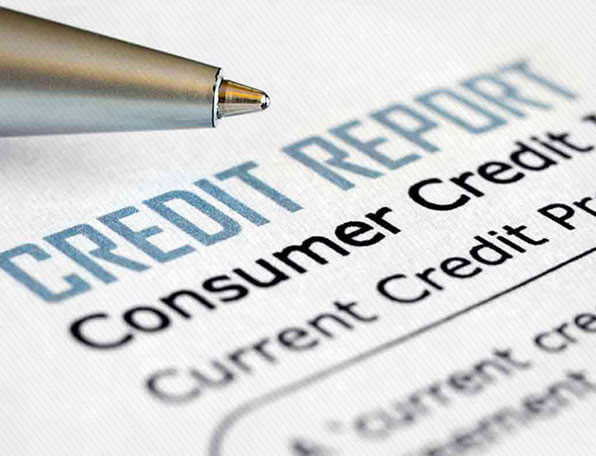 Have a question? Call 866-628-7811 for a medical account or 800-279-7244 for all other inquiries.  If IC System appears on your credit report as a negative tradeline, you may have a past-due bill, or it may be an error. Our company sometimes credit reports past-accounts; this might appear as a negative tradeline (or credit account) on your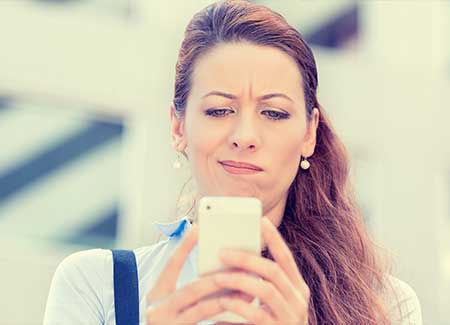 It sounds like a scam. IC System calls you about a "personal business matter" and asks you to verify your name and address, or possibly the last four digits of your social security number. "What is this about?" you ask. But the agent tells you they cannot reveal the details of the call until they
Or Contact IC System:
Medical: 866-628-7811
Other: 800-279-7244
IC System Correspondence
444 Highway 96 East
P.O. Box 64378
St. Paul MN 55164-0378
Language access services are available by calling IC System at 1-800-279-9420. You may also request a translation of written communications into Spanish by calling IC System at 1-800-279-9420. A translation and description of commonly-used collection terms is available in multiple languages at www.nyc.gov/dca.