How to Dispute an IC System Claim on Your Credit Report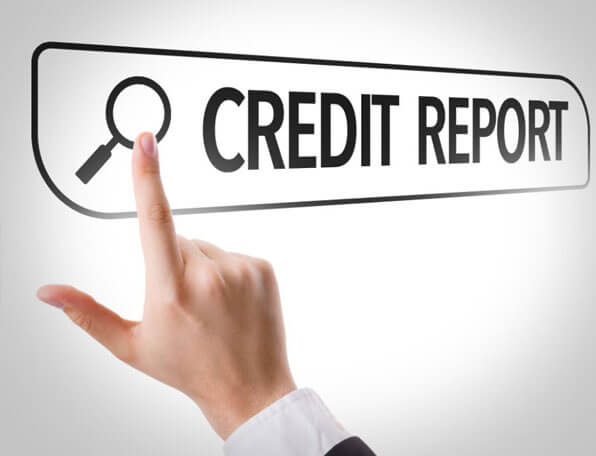 Having a past-due account on your credit report can affect your financial health and prevent you from getting approved for credit. Whether the account, or tradeline, is accurate or was mistakenly reported, it's important to address the issue right away. So when you find a negative claim on your credit report, it's important to investigate to confirm its accuracy. If the information on your credit report is inaccurate, it's time to dispute the account.
It could be identity theft, an error on the part of the credit bureaus, or you may have to dispute the validity of the debt. In any case, should you come across an inaccurate listing from IC System on your credit report, follow this process to dispute the account with the credit bureaus:
Visit our Dispute an Account page.
Submit your information on the form. Be sure to include the IC System Reference Number\Credit Bureau Account Number so we can effectively locate your information.
IC System will investigate and respond.
In some cases, IC System's investigation may lead to an invalid account being removed from your credit report. In other cases, you may have a past-due account you were unaware of. In either case, IC System will follow up to discuss the matter and work with you in a courteous manner.
Also, though IC System may show up on your credit report, our company reports past-due accounts on behalf of our clients. IC System is not a debt buyer. Our company is a third-party collection agency attempting to improve financial outcomes for original creditors and their customers.
The Fair Credit Reporting Act (FCRA) was created to ensure that accurate and private information is on record among the nation's credit reporting companies, but keep in mind, sometimes credit report information is not updated in a timely manner by the credit bureaus. Moreover, there may even be erroneous information appearing on your credit report.
IC System recommends that you check your credit report every so often for accuracy, the status of your financial health, and to help prevent identity theft.
Brian Eggert is a business development specialist and writer for IC System, one of the largest receivables management companies in the United States. With 18 years in the collection industry, Brian's experience includes operations, client service, proposal writing, blogging, content creation, and web development.