IC System is on my credit report. What should I do?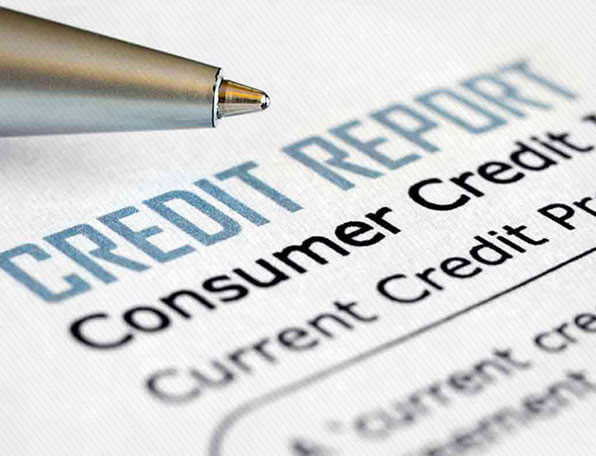 Have a question? Call 866-628-7811 for a medical account or 800-279-7244 for all other inquiries. 
If IC System appears on your credit report as a negative tradeline, you may have a past-due bill, or it may be an error. Our company sometimes credit reports past-accounts; this might appear as a negative tradeline (or credit account) on your credit report. But there are a number of reasons this could appear on your credit report in error.
If you have IC System listed on your credit report, there are a few things to ask yourself. Do I owe the debt? Was this information placed on my credit report by mistake? Does the information on my credit report match my records? Whatever the answers to these questions may be, IC System can help.
If you owe the tradeline
If you discover the credit listing is valid, our company can assist with our award-winning service. For healthcare accounts, call 866-628-7811. For all other accounts, call 800-279-7244 to speak with a consumer financial representative.
For your convenience, IC System offers an easy-to-use and secure online payment portal. Visit our Make a Payment page to arrange a payment online.
If the tradeline is an error
Should you discover that the credit listing was made in error (such as identity theft or reported by mistake), IC System can help you investigate this. Visit our Dispute an Account page and submit your information on the dispute form. Once we locate your information and investigate, we will follow up with a solution.
IC System is a third-party collection agency attempting to improve financial outcomes for original creditors and their customers. Our company is not a debt buyer. So when you have IC System on your credit report, we can help, no matter the reason it's there.
Also, don't forget: The major credit bureaus are required to give you a free copy of your credit report once a year. Be sure to check your credit report annually, at a minimum, to ensure your financial health.
Brian Eggert is a business development specialist and writer for IC System, one of the largest receivables management companies in the United States. With 18 years in the collection industry, Brian's experience includes operations, client service, proposal writing, blogging, content creation, and web development.