Join the IC System family!
We strive to be the best, most trusted provider of receivables management services to original creditors. To accomplish this, we need the best people in the business, from customer service and collection representatives to strong leaders and subject matter experts to develop our team.
Our Core Values shape our every decision and interaction. When you walk through our offices, you will see banners and signage featuring these values everywhere, because we live and breathe these values.
PEOPLE: We treat PEOPLE with dignity and respect.
INTEGRITY: We do the RIGHT THING.
PERFORMANCE: We deliver RESULTS that exceed expectations.
PRIDE: We are PROUD of what we do and how we do it.
INNOVATION: We find BETTER WAYS to get things done
IC System is an Equal Opportunity Employer and promotes a drug-free work environment.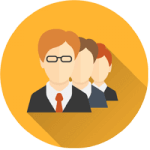 People
There's a reason People is our first Core Value. We are a family, and our employees are everything to IC System. As a third-generation, family-owned business, we take pride in hiring only the best and cultivating our people with extensive training, continued education, and open communication. We treat our clients and employees with the same level of dignity, respect, and attention they deserve. Our people make IC System a happy, good-humored, yet productive group. Regular games and incentives keep things lively around the office, and a business casual dress code that includes jeans keeps everyone comfortable. Moreover, we're always looking to improve. Regular feedback is encouraged and taken to heart when we make important decisions that affect our team.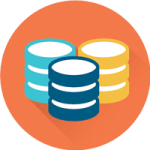 Income & Benefits
IC System offers competitive salaries, guaranteed base wages, and unlimited earning potential in the form of individual and team bonuses. And once you're with IC System, we offer substantial referral bonus programs and incentives. We also offer a comprehensive benefits package that includes health, dental, vision, life insurance, a 401K savings plan with a competitive matching plan, and much more.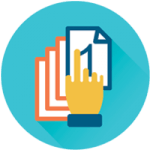 Flexibility
IC System offers great flexibility with your schedule and understands we all have commitments outside of work. Our employees know our flexible schedules allow them to attend school, parenting, and other appointments as needed. Additionally, our representatives and team enjoy paid-time off, holiday pay, and credited Personal Time Bank hours for vacations and illnesses.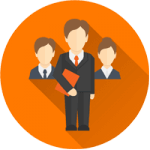 Advancement
Advancement opportunity is ingrained into our office culture. Regardless of your starting position at IC System, there are often times opportunities for various career paths and promotions within IC System. Several of our senior leaders and managers have been promoted from within and held multiple positions within IC System.
What Our Employees Have To Say
"I think IC System is a great place to work. I love the friendly family environment."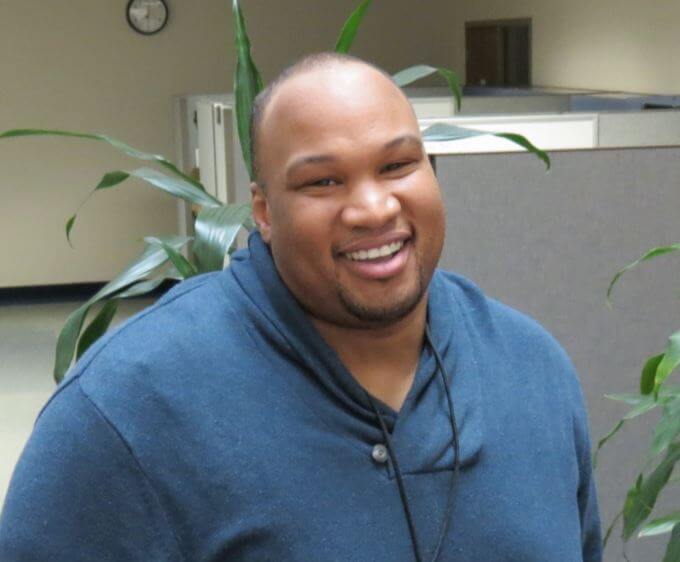 Martell Lightfoot
Patient Financial Lead
"IC System has been an excellent place to work for over the past 22 years. It is family oriented and has been extremely flexible for me to work around going to school, when I was earning my Bachelor of Science degree in Education and Mathematics, as well as being a mother and coordinating my schedule to meet the needs of my family."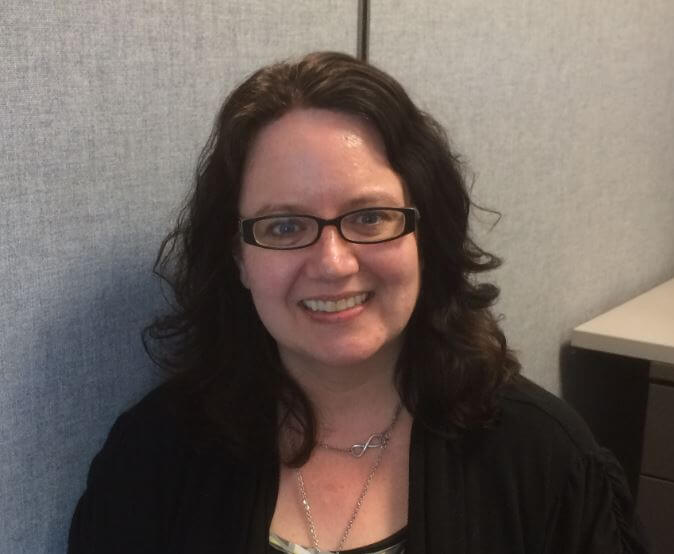 Kay Drinkwitz
Collection Lead
"I've worked at IC System for 8 years and I've worked my way up from Collector to supervising our Call Quality Department. There's no limit to the opportunities for advancement."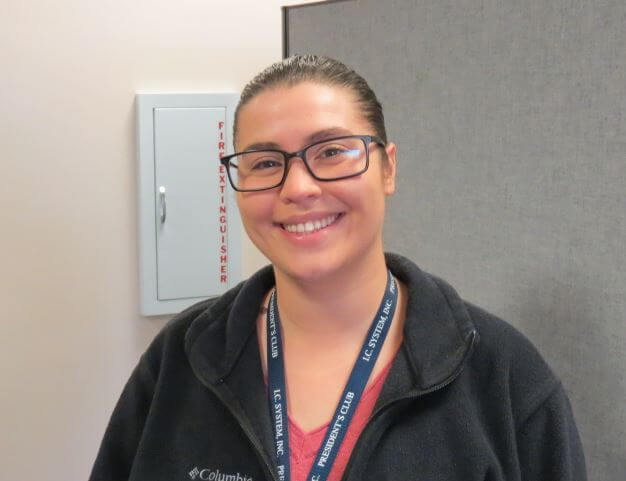 Nicole Muelller
Supervisor, Call Quality
Want to Learn More About IC System Employment?
Download our careers overview PDF for additional information.
Download Now