Small Business Debt Collection Services
A Debt Collection Agency that Understands Small Businesses Needs
Since 1938, IC System has provided ethical, effective business collection services for small businesses. Whether you're locally or family-owned, we understand that dealing with overdue debts can create stress and hardships you don't have time or resources to handle. That's why we have created a simple and ethical debt collection service: you need to focus on your small business. Let us take care of your debt collection.
Learn About InstiCollect
Online Debt Collection Tools that Positively Impact Your Small Business
You have built your reputation on good customer service and reliable quality — recovering income doesn't have to negatively impact how your business is viewed by customers. Our customizable, ethical, and consumer-friendly approach to debt collection helps you recover past-due income in a way that benefits both your customers and your small business. With IC System, you'll have access to:
Automatically send debts
Compile consumer data
Reduce inefficiencies
Increase incoming revenue
Non-litigation and litigation referrals
See How It Works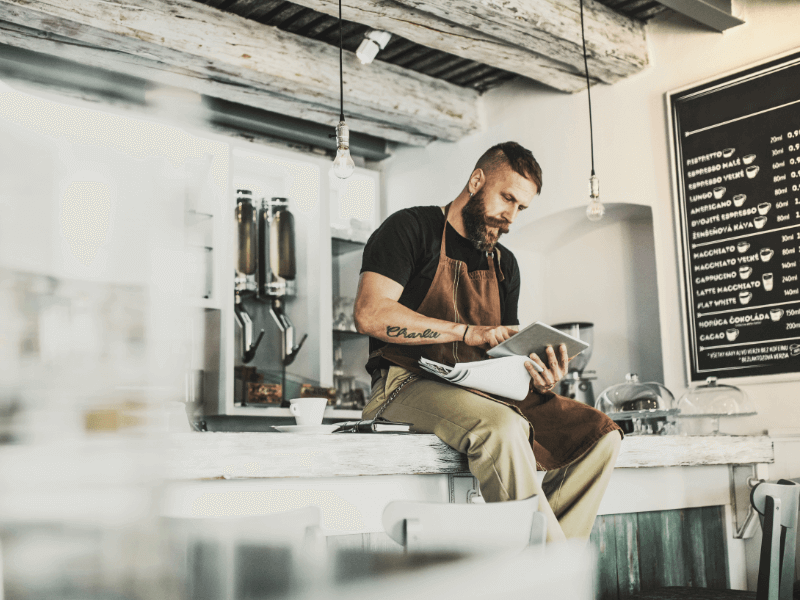 "What I like best about IC System is that it takes the stress off of the collection process allowing us time to do our other work."

Danita
"It has been a pleasure to work with IC System for almost 10 years. I feel as though I'm calling a friend."

Lois | Stem Brothers, Inc.
"I love that IC System takes the effort to collect on past-due debts at my store so that I can focus on current customers."

Kurt | Great Value Storage
Unsure Where to Start?
To recover what is owed, you need a small business collections partner who works with consumers, negotiates payment, and maintains your customer relationships.
IC System is big enough to meet your needs through our variety of resources and innovative technology, yet small enough that we can provide fast, tailor-made solutions. Your company is one-of-a-kind, your debt collection should be as well.
Discuss your needs with our team to discover how to get started in recovering past-due accounts.
Let Us Help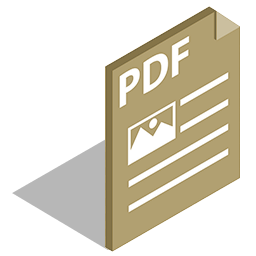 Want to Learn More?
Download our debt collections overview PDF for additional information.
Download Now