Veterinary Debt Collection Services
We Understand Veterinary Clinics
Every veterinarian has a love for animals, but very few enjoy the process of collecting debts from customers. Providing life-saving care and collecting debts are two different responsibilities, but both are important when running a clinic. Organizing, monitoring and following up with customer accounts takes time, and many veterinary practices simply do not have enough resources to make it worth the effort. IC System is a veterinary collection agency that helps you focus on what you do best — providing care for animals.
Integrate Our Debt Collection Tools & Speed Up Payments
Most veterinary clinics already use practice management software, so the IC System platform is designed to work with the software you already use. This powerful cloud-based solution can send debts automatically, organize customer data, streamline the collection process and most importantly — save you time and money. If you're part of a trade organization, you may also be eligible to take advantage of special discounts for IC System services. Our endorsed collection partnership program could save your business money.
Offering a Veterinary Association discount: see if you qualify!
Streamlining debt collection efforts with little work on your end
Segmenting accounts to prioritize on maximizing revenue
Locating new revenue in late-stage accounts
Performing fast data scrubs (deceased, bankruptcy, address, cell phone, etc.)
Contact Us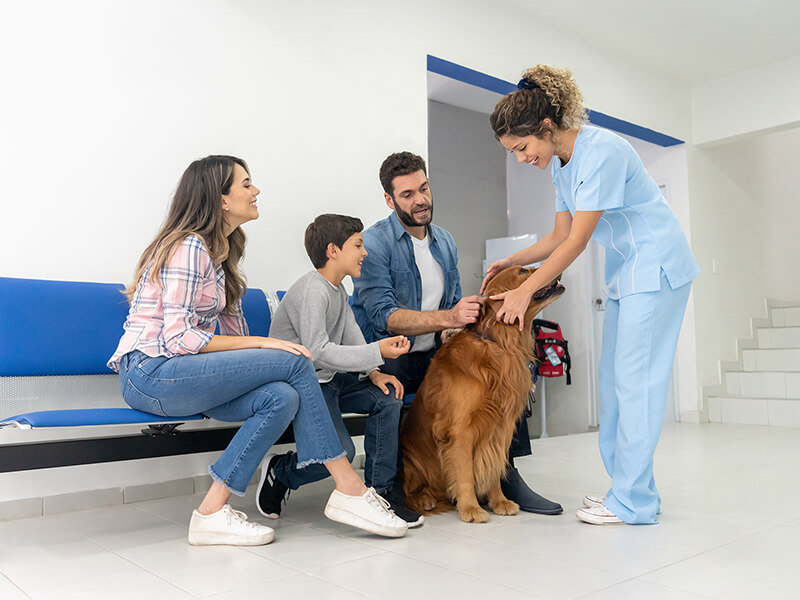 Recovery Plans for Any Size Practice
Both options include proven customer billing services along with an online platform your team can use to monitor customer accounts and outstanding debts. IC System's veterinary collection agency solutions are designed to seamlessly integrate into your workplace, so you don't have to make major process changes to improve accounts receivable results. The work you do on a daily basis is important — don't leave money on the table that will help you provide better service for your customers.
Have under 50 debts to collect?
Check out InstiCollect Online Debt Collection, Perfect For Small Businesses.
Collect Your Debts Online
"We are very happy with your services. The communication provided is very effective. We receive enough info but not overboard."

East Side Vet Clinic
"I have not had any problems with your service.  Personnel have been available to me when I've contacted you.  Also on a couple of occasions when I've needed to withdraw a couple of accounts because of new info, you have worked with me and done so."

Canterbury Animal Hospital
"Client service is excellent!"

Dumfries Animal Hospital
Unsure Where to Start?
Rather than guessing how to get in contact with customers who have overdue bills, turn to our veterinary collection agency. Our detail-oriented approach ensures that you have one less thing to worry about! Contact our debt collections experts for vets today to get started!
Let Us Help
Experience in Any Industry
Your practice will benefit from IC System's vast experience in every industry segment. Our customized strategy applies advanced analytics to develop an approach best suited to your accounts, no matter your size or number of accounts. IC System ensures you receive intelligent and effective work effort for the best results. Experience the IC System difference today.
Industries We Serve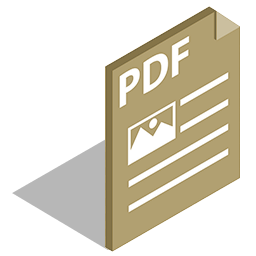 Want to Learn More?
Download our debt collections overview PDF for additional information.
Download Now