Law Firm Debt Collection Services
A Debt Collection Agency for Law Firms and Attorneys
Whether you're an individual attorney or represent a law firm, long after the case is closed, you may find yourself trying to collect your clients' owed legal fees. Rather than take time away from your office's caseload, you need to maximize your time and use a collection agency that specializes in law firm accounts receivable.
When your law firm's internal efforts to recover legal fees have failed, you can trust IC System's proven debt collection services for attorneys to keep your practice healthy. Our law firm debt collection solution uses an empathetic approach and effective tools like credit reporting to achieve superior results.
We Understand Law Firms
Your practice relies on timely payments to keep business moving, so past-due accounts need to be resolved as soon as possible. But debt recovery for law firms can be tricky. You need a collection agency with a sterling reputation that will keep your complaint volumes low and your good reputation intact.
That's where IC System comes in. Our law firm debt recovery solution is Accredited and A+ Rated by the Better Business Bureau. We've perfected our approach to assisting law firms like yours with ethical debt collection services that help you get paid faster.
Your law firm or individual practice will benefit from our tools and strategies. When you work with IC System, you can:
Send debts automatically
Cut down on time-wasting, ineffective, internal processes
Benefit from account prioritization to maximize revenue
Earn more from optional late-stage credit monitoring to stay up to date on probable ability to pay
Deploy a clean-up treatment strategy that revives inactive accounts
Programs & Pricing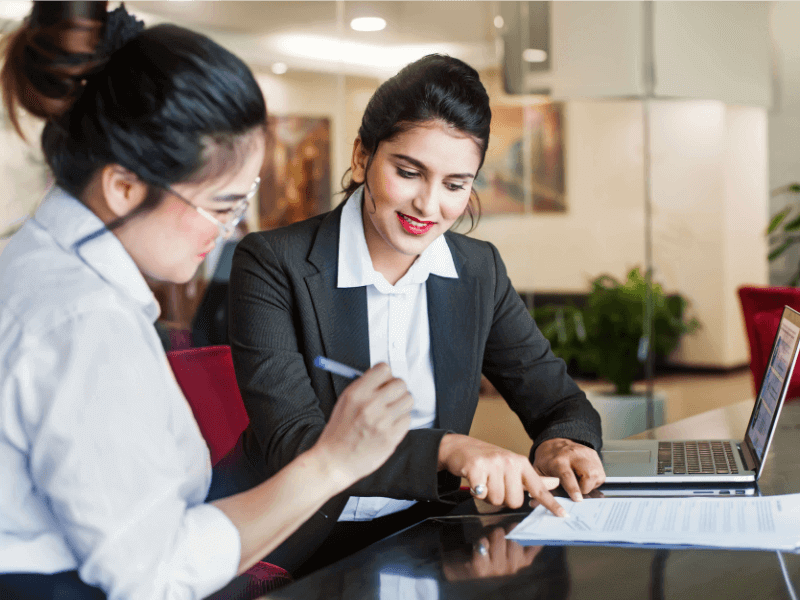 Collection Services for Firms of Any Size
Attorneys and law firms must have a streamlined accounts receivable process. Focus on your current cases and let the experts in attorney fee debt collections take over. When you work with IC System, you'll receive the resources it takes to recover the debt you're owed with a team of experts by your side. Our law firm collection agency services, when paired with our intuitive online tools and nationally licensed experts, will help you get your practice back on track for good.
"I like that IC System isn't just a collection agency. It continues to educate its clients by hosting monthly webinars."

Aurelia | Anthony P Terrasse MD
"I love the fact that I get instant access to accounts and activity online. I would recommend IC System to anyone looking for a user-friendly collections agency. Thanks for all you do!"

Lena | Bayou Dental PA
"We chose IC System for our 3rd party collections because the website is straightforward and easy to use. We have been customers for many years. The reports we receive are concise and your track record in collections is good."

Marilyn
Unsure Where to Start?
The bottom line: You performed a legal service, and you want to get paid. You need a collection agency to recover your fees from your clients while treating them with empathy. How do we ensure this positive outcome? On every call, we will ask your clients to take a survey and rate their experience. Over 99% of consumers feel they have been treated professionally. Learn how IC System listens to feedback from consumers to ensure professionalism and satisfaction on every call.
Let Us Help
Experience in Any Industry
Businesses of all sizes and in any industry can benefit from IC System's years of experience in recovering debt. Our services allow businesses to take back control of their revenue and focus on what they do best. View some of the industries we commonly serve at IC System and how we help them with their own unique challenges.
Industries We Serve
Competitive Pricing for Every Business
Your legal fee debt collection needs will be answered by IC System's economical rates and friendly approach. Discover why our debt collection services offer not only a powerful tool but also an effective way to help preserve your valuable customer relationships.
Your comprehensive pricing request will include the following:
No-cost pricing quote for your IC System services
Materials to help streamline your accounts receivable
A sample IC System agreement
Establish a follow-up plan
Get In Touch
We'll help you identify the next steps to overcome accounts receivable challenges. Fill out our form or call 1-800-279-3511 to learn more or request pricing.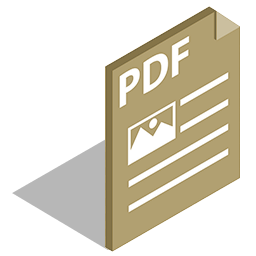 Want to Learn More?
Download our debt collection services overview PDF for additional information.
Download Now