Daycare, Child Care & K-12 School Debt Collection Agency
Your Personal School Debt Collection Agency
Working for the education and care of children is an incredibly important profession. It requires creativity, effort, foresight and — most of all — time. When families have past-due accounts, the last thing you have spare hours for is chasing down what you're owed.
To help you drive greater impact and make the most of limited resources, our agency has developed an ethical, effective multi-channel approach to K-12 school and child care debt collection.
Effective Approaches & Experience You Can Rely On
Manage your accounts receivable, streamline your collection process, and have more time to focus on education with IC System's services. We provide you with easy-to-use products and simple account placement options to help recover the revenue you rely on. Get an advantage when it comes to debt collection by:
Automatically sending debts with easy-to-use programs and tools
Utilizing bilingual support and resources
Simplifying your collections processes & minimizing wasted time
Segmenting accounts to prioritize on maximizing revenue
Providing optional late-stage credit monitoring to stay up to date on probable ability to pay
See How it Works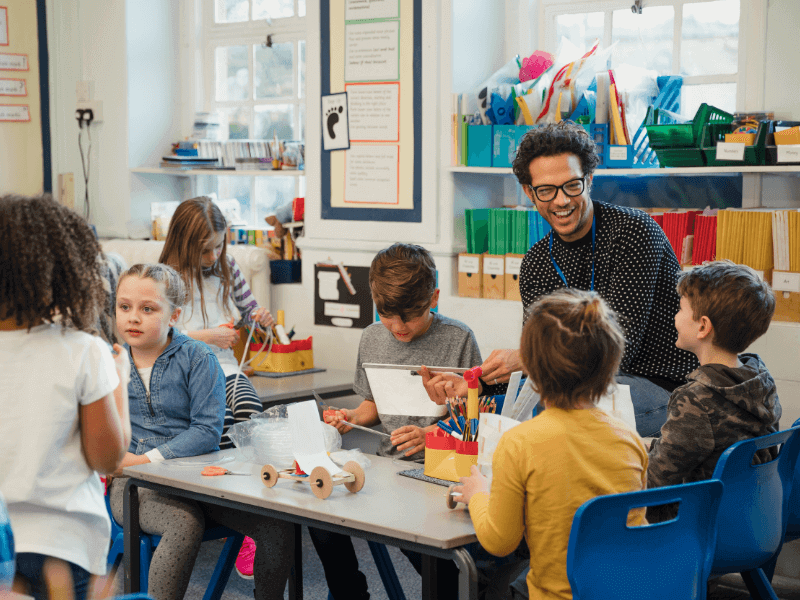 "I love how IC System is quick to respond to my questions. I love how careful and precise they are to work on each account that we send to them."

Olivia | Marshall's Furniture & Appliance, LLC
"What I like best about IC System is that it takes the stress off of the collection process allowing us time to do our other work."

Danita
"We chose IC System for our 3rd party collections because the website is straightforward and easy to use. We have been customers for many years. The reports we receive are concise and your track record in collections is good."

Marilyn
Recovery Plans for Educational Institutions of Any Size
We offer education debt collection services for a wide variety of school needs, including:
Elementary and middle before-and-after-school programs
Early childhood tuition
Sports fees
After school activities fees
Registration fees
Driver's education fees
School lunch and nutrition costs
Programs and Pricing
Unsure Where to Start?
The right school debt collection agency partner is one that saves you time and maximizes recovery. That way you're able to better focus on what matters: maintaining a happy, healthy educational environment.
We help by negotiating payments and tracking down what's owed using a proven, ethical multi-channel approach that treats everyone with the respect they deserve.
Let Us Help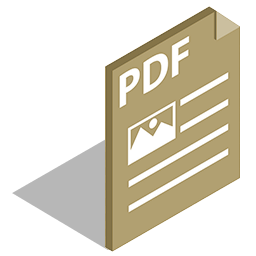 Want to Learn More?
Download our child care & K-12 school debt collection services overview PDF for additional information.
Download Now