Our History
IC System is an accounts receivable company that was founded in 1938 by Ruth and Jack Erickson on the guiding principle of giving their customers ethical, honest service. In the subsequent decades, IC System has passed through three generations of Erickson family ownership, and the guiding principle on which our company was founded still drives us.
Throughout the years, IC System has been at the forefront of innovation in the accounts receivable recovery industry. In 1968, for example, we were the first collection agency in the U.S. to replace their typewriters with computers. Today, we remain on the cutting edge by following the latest regulatory and compliance standards (CFPB, TCPA, 501(r), etc.). We utilize state-of-the-art collection tools to preserve our reputation as one of the most secure collection agencies in the industry.
Headquartered outside of St. Paul, Minnesota, our collections company's purpose remains very much the same today as in 1938. We're making collections better for consumers and our clients, and in carrying out that purpose, we pride ourselves in offering an ethical and honest solution. We train our representatives to use the most ethical and consumer-friendly practices, helping to maintain the relationship that you have built with your customers, while also providing our clients with the results they need.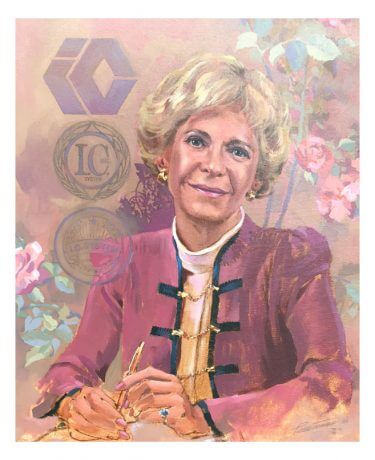 BBB Accredited and A+ Rated
The Better Business Bureau® of Minnesota and North Dakota has named IC System an Accredited and A+ rating business as a result of our ethical approach and low complaint volumes.
Additionally, IC System as one of the finalists for the BBB Torch Awards for Ethics four years in a row. The BBB calls this distinguished honor a demonstration of "a strong commitment to ethics and integrity in every aspect of their day-to-day operations and interactions with customers and employees."
Core Values
Our Core Values guide every decision and interaction in how we conduct business, and they shape our office culture as well.
PEOPLE: We treat PEOPLE with dignity and respect.
INTEGRITY: We do the RIGHT THING.
PERFORMANCE: We deliver RESULTS that exceed expectations.
PRIDE: We are PROUD of what we do and how we do it.
INNOVATION: We find BETTER WAYS to get things done
If an IC System employee recognizes an outstanding demonstration of these values in one of their coworkers, they can nominate the individual for the Core Value Award. Each quarter, IC System honors one of its employees with a Core Values Award and recognizes individuals who best exemplify one or more of our values.
In the Community
IC System believes in making a difference in the community, both by setting an example and by doing our part to give back wherever possible. Our in-house charity committee, known as E.C.H.O. (Employee Charitable Help Organization), began in 1981, and it includes employees dedicated to helping our community. Their primary function is to investigate and make decisions on the solicitation and distribution of funds donated by IC System and its employees. Not only do they plan monthly charitable efforts, but they also consider the needs of employees who are facing catastrophic health and personal situations.
Just a few of IC System's charities include the American Cancer Society, American Red Cross, ARMing Heroes, Relay for Life, Ronald McDonald House Charities, Special Olympics Wisconsin, St. Jude Children's Hospital Charities, Toys for Tots, and the White Bear Lake Food Shelf.
To learn more, download IC System's most recent In the Community PDF.
Compliance
IC System's maintains a robust Compliance Risk Management System (CRMS) that includes extensive auditing, thorough documentation, and rigorous training. Our collections company's auditing process starts with an assessment and validation that all required policies exist, the policies are clearly documented, and that the staff is properly trained. Each policy is audited on a routine basis.
To enhance an already established compliance focus, we maintain a Director of Internal Audit to lead an Internal Audit Department (IAD). The Director administratively reports to our CFO and functionally reports to an Audit Committee to ensure that the key standard of independence is met. The Audit Committee consists of our Chairman, President & CEO, CFO, Chief Compliance Officer (CCO), and Director of Audit.
Security
Security is a principal concern at our accounts receivable company. IC System has been audited by FRSecure, a specialist and third-party auditor. FRSecure ensures IC System has true data security compliance, including those listed below, performed by qualified assessors with an industry focus.
PCI DSS Payment Card Industry Data Security Standard version 3.2
Health Insurance Portability & Accountability Act/HITECH Act (""HIPAA/HITECH")
Financial Services Modernization Act of 1999/Gramm-Leach-Bliley Act ("GLBA")
Federal Trade Commission (FTC) Red Flags Rule ("Red Flags Rule")
ISO 27002
And many more!
IC System is also "On the List" with the Visa Global Registry of Service Providers (the Registry), which acknowledges service providers that have shown their commitment to security by meeting the requirements of the PCI Standard. Many collection agencies conduct the Payment Card Industry (PCI) Data Security Standard (DSS) self-assessment, and just for the portion of their network processing credit cards (version 1). IC System completed the more stringent and third-party audited PCI DSS 3.2 Report on Compliance (RoC). This audit was performed not just on the portion of the network processing credit cards, but on our ENTIRE network.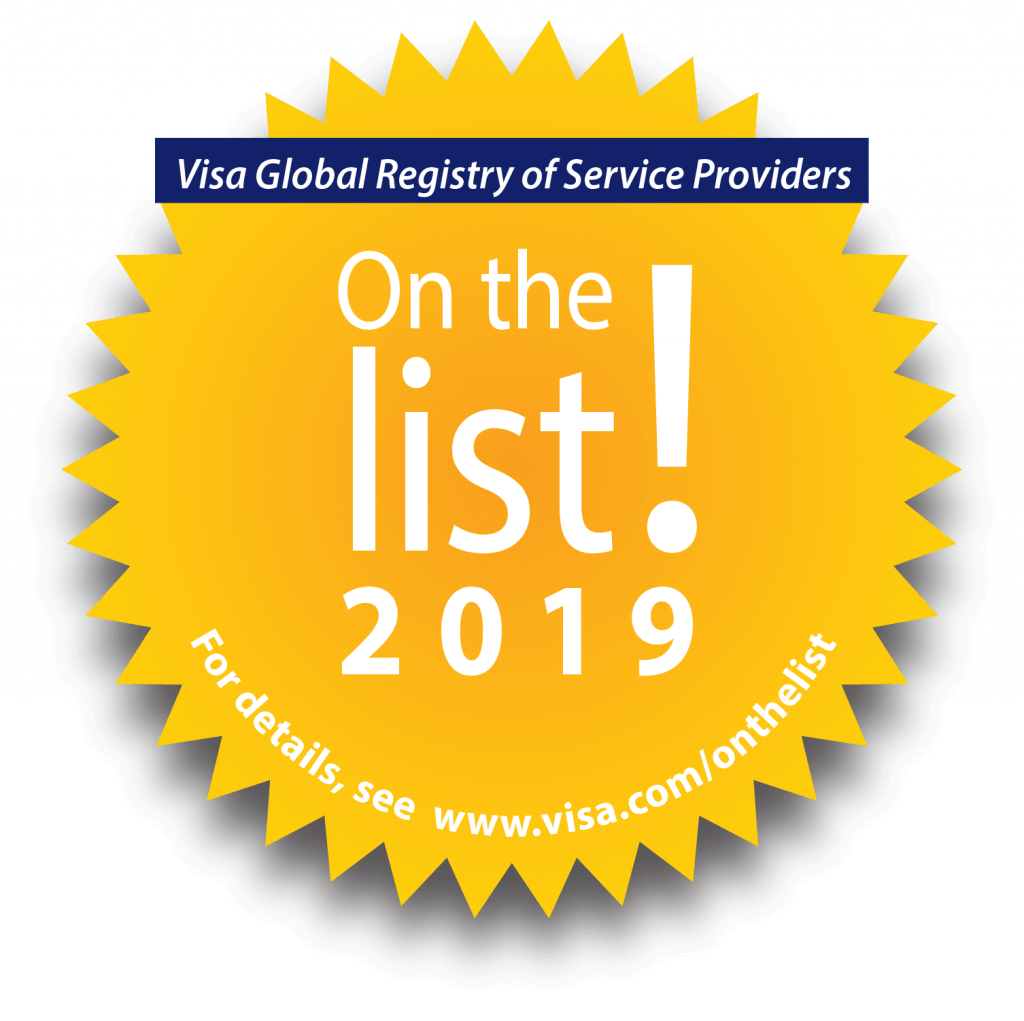 Nationally Licensed
IC System is licensed and/or bonded in all states and territories with these requirements. We actively collect debt in all 50 states, Guam, and Puerto Rico. Why is this so important? According to our research, 15% of all past-due balances are owed by consumers living several hundred miles outside of their original service area and, in many instances, in totally different states.
Other agencies who are not licensed everywhere may not be able to collect on consumers who leave the state where service was provided; they may even put your office at risk by attempting to collect those accounts without a license. The CFPB looks for this, and case law has held the original client responsible for the actions of their outsourcing partner. With IC System, you can rest assured knowing IC System has the appropriate licenses and/bonds to provide collection services in all 50 states.
Sustainability Objectives
IC System is committed to achieving our sustainability goals through how we operate, communicate with our partners, and learn from our successes and failures. Our collection company's specific objectives are:
Being mindful of carbon neutrality through conservation and efficient use of energy, renewable resources;
Consideration of sustainability in the maintenance and management of our infrastructure and lands;
Taking into consideration environmental and fiscal considerations in order to make responsible purchasing choices;
Supporting initiatives of employees, clients, and vendors to achieve our goals; and
Challenging every IC System employee to bring their sustainability values into other communities through activities including teaching, learning, working, research, and discussion.
We'll Help You Identify the Next Steps to Overcome Accounts Receivable Challenges.
Your comprehensive pricing request will include the following:
No cost pricing quote for your IC System services
Materials to help streamline your accounts receivable
A sample IC System agreement
Establish a follow-up plan