Why Being a National Debt Collection Agency Matters
The big secret most collection agencies aren't sharing? They're not Nationally Licensed and may not be working accounts outside of your state.
Why does this matter? 15% of all past-due balances are owed by consumers living several hundred miles outside of their original service area and, in a lot of instances, in totally different states. These agencies could be putting your company at risk by trying to collect from consumers who have left the state where your service was provided without a license. Nationally licensed debt collection agencies can ensure your company legally obtains debt from your out-of-state consumers.
Collecting more is possible if you have the right collection partner on your team.
Fill out the form below to receive our informative whitepaper and infographic on the pitfalls of choosing the wrong debt collector. Find out if your collection partner is legally ready for a population on the go! IC System is licensed and/or bonded in all 50 states, as well as Puerto Rico.
IC System is licensed and/or bonded in all states and territories with these requirements. We actively collect debt in all 50 states, including Puerto Rico. Why is this so important? Other agencies who are not licensed everywhere may not be able to collect on consumers who leave the state where service was provided; they may even put your office at risk by attempting to collect those accounts without a license. With IC System, you can rest assured knowing IC System has the appropriate licenses and/bonds to provide collection services in all 50 states.
See how nationally licensed debt collectors can make a surprising difference for your company.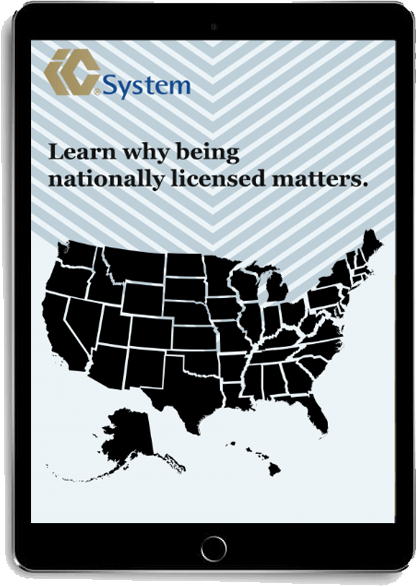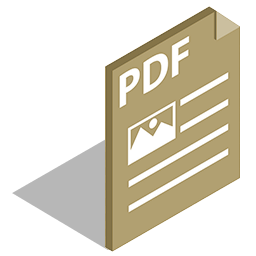 Download Our Debt Collection Services Overview PDF to Improve Your Financial Outcomes With IC System.
Get Started