Create Revenue Stability in Your Veterinary Office
Some experts call the veterinary industry "recession-proof". But if you're a veterinarian or veterinary associate, you know that just because there's always a demand for your services, that does not mean your financial situation is always flush.
IC System's eBook "3 Simple Steps to Drastically Improve Your Veterinary Revenue Performance" outlines the problems that many veterinary offices face. We also provide three easy-to-apply solutions to improve your clinic's revenue stream.
In this eBook, you'll learn:
• The financial roadblocks preventing your veterinary office from growing
• How to overcome the overwhelming debt veterinarians face
• How to engage with your customer base
• How to implement simple policies that will mean more revenue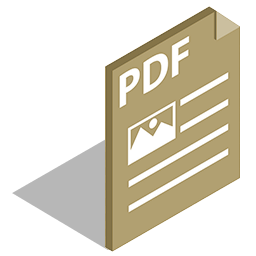 Download Our Debt Collection Services Overview PDF to Improve Your Financial Outcomes With IC System.
Get Started