Finding a Collection Agency That's Just Right
Some collection agencies are too large to give your business the attention you deserve. Some collection agencies are too small to have a national reach, which costs you unrecovered revenue. In this PDF, you will follow Goldilocks on her journey to discover a collection agency, and you'll learn what makes a collection partner "just right."
In this PDF, you'll learn about:
✓ The benefits of a family-owned collection agency
✓ The advantages of national licensure
✓ How IC System is "Just Right" 
Need collection help now? Call 1-877-537-1108.
Download the FREE storybook PDF today!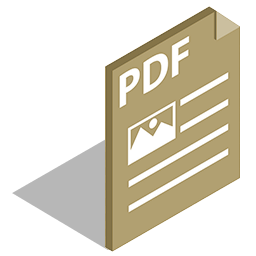 Download Our Debt Collection Services Overview PDF to Improve Your Financial Outcomes With IC System.
Get Started