Finding a Collection Agency That's Just Right
Follow Goldilocks on her journey to discover a collection agency that isn't too big and isn't too small.
In this PDF, you'll learn about:
The benefits of a family-owned collection agency
The advantages of national licensure
How IC System is "Just Right" 
Download the FREE storybook PDF today!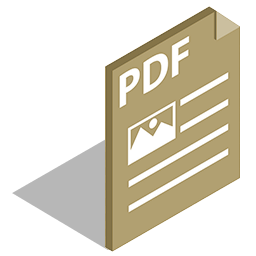 Download Our Debt Collection Services Overview PDF to Improve Your Financial Outcomes With IC System.
Get Started