Why Nice People Collect Bad Debt
Most business offices must make collection calls on past-due accounts from time to time. Approaching these calls with the right tone and manner can make all the difference. Our free PDF "Why Nice People Collect Bad Debt" will teach your team how to be polite yet prepared while collecting from your consumers.
This helpful guide will teach you successful debt collection techniques like:
How to prepare for collection calls
What to say & how to say it (i.e. collection call examples)
How to deal with consumers in a way that will deliver results
How to know when it's appropriate to send a customer to a collection agency
Download the FREE debt collection training manual pdf today!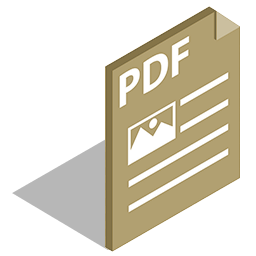 Download Our Debt Collection Services Overview PDF to Improve Your Financial Outcomes With IC System.
Get Started