Compassionate Collections. Better Outcomes.
The collection industry has a reputation for generating consumer complaints. But IC System knows that honey works better than vinegar when talking to consumers. Conducting collection calls with empathy and understanding as part of our negotiation strategy results in fewer complaints and more dollars recovered per call. Our eBook will show you how we ensure call quality and measure consumer satisfaction for your consumers.
In this helpful overview, you'll learn how we recover more with consumer-friendly techniques including:
How we ensure call quality
How we measure consumer satisfaction
Why nicer calls result in more dollars collected
How we measure and reward success
Download the FREE compassionate collections eBook today!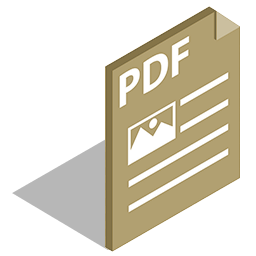 Download Our Debt Collection Services Overview PDF to Improve Your Financial Outcomes With IC System.
Get Started