Turn your government office's budget into a well-oiled machine
Working in a government agency can feel a bit like being part of a bigger machine. It doesn't matter if it's a small-town government — complete with town council and a staff of two — or a state agency with a billion-dollar budget. There are individual parts that add up to a whole, working together. The thing that provides the much-needed fuel and lubrication in this contraption is revenue, and older accounts receivable are just the thing to get your machine running efficiently again.
In this guide, you'll learn:
The reasons many government agencies have budgetary problems
The limits on government recovery efforts
How to develop an effective accounts receivable strategy
How to recover older unpaid balances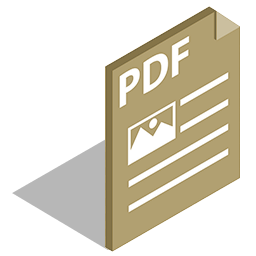 Download Our Debt Collection Services Overview PDF to Improve Your Financial Outcomes With IC System.
Get Started