The Importance of Unpaid Dental Bill Collections
On the surface, launching your own practice is a major professional accomplishment. Sure, you're well prepared to take on the trickiest impacted molar, but dental bill collection laws aren't your specialty and certainly weren't your something you learned about in college. With this insider's guide to accounts receivable management and dental collections, your practice will be on its way to getting paid faster and improving cash flow.
In this guide, you'll learn how to do dental billing when customers are late on their payments, as well as how to:
Build a financial policy checklist  •  Select the right collection tools
Pick the right collection partner   •  Determine if you need a collection agency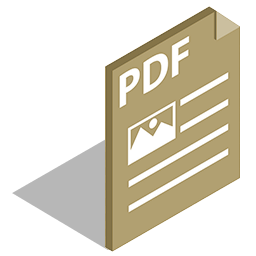 Download Our Dental Debt Collection Services Overview PDF to Improve Your Financial Outcomes With IC System.
Get Started