Is Your Collection Agency Prepared for Regulation F?
The Consumer Financial Protection Bureau (CFPB) has implemented new rules, known as Regulation F, requiring collection agencies to obtain additional information from creditors sending past-due accounts for collection.
Regulation F has impacted the collection industry, especially among creditors who use collection agencies to recover their past-due accounts. Our PDF answers your questions about Regulation F.
In this PDF, you'll learn about:
What Regulation F stipulates
How Regulation F affects the collection industry
How your business might be impacted by Regulation F
Download the FREE Regulation F PDF today!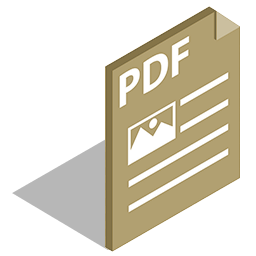 Download Our Debt Collection Services Overview PDF to Improve Your Financial Outcomes With IC System.
Get Started