Get a Fast Infusion of Revenue without Alienating Your Patients
At a time when the dental business has been hit hard by not being able to treat patients, debt recovery is more important than ever, but not without the patient experience and empathy in mind. As dental practices across the country are reopening, it is essential to have partners and processes in place that maximize operations and profitability without overwhelming already stressed patients or overworked office staff.
In IC System's whitepaper, Struggling for Cashflow in a Time of Crisis, you will learn about several solutions that will enhance debt recovery through a combination of compassion and strategy, including:
• Compassion: The Key to Improving Your Cash Flow
• Collaboration: Characteristics of an Ideal Collection Partner
• Collection Tools: Three Key Tools to Increase Revenue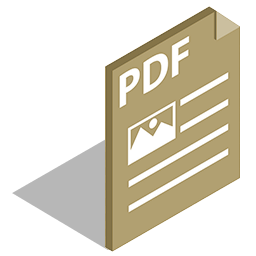 Download Our Dental Debt Collection Services Overview PDF to Improve Your Financial Outcomes With IC System.
Get Started