When is the Best Time to Send an Account to Collections?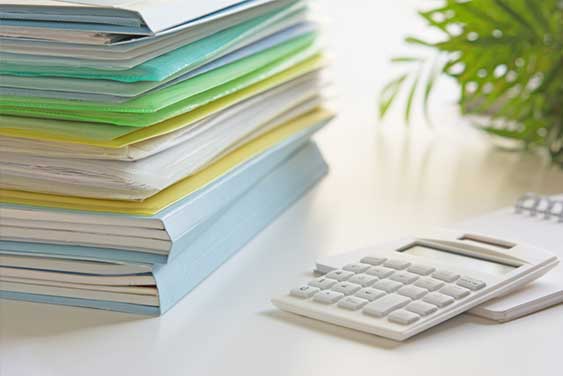 Whether you're running a small business, healthcare office, or a large corporation, knowing the right time to submit a debt to your collection agency remains tricky. There's a delicate balance. You shouldn't send an account to collections too soon, but you also shouldn't wait too long. So what's the correct timeframe? Here are some things to consider:
Too Soon
To comply with all federal regulations, it's a good idea never to submit accounts to collections before 30 days of delinquency. You will want to give consumers the benefit of the doubt regarding their past-due accounts. If an account is only 60 days past due, it may be a result of a billing question or a timing issue with the payment.
Submitting an account for collection efforts too soon can damage your relationship with the consumer. So, it's a good idea to give the past-due consumer plenty of time to respond to any attempts by your office to contact them. If you sent late notices and bills or made calls about the overdue balance, the consumer may be working on payment arrangements already. Give the consumer a minimum of 30-60 days, and write that stipulation into your financial policy.
Too Late
The longer you wait to submit an account for collection efforts, the less likely it is your collection partner will recover the balance. Some offices take a more aggressive approach and submit right at the 30-day mark. Others submit after 120 days, giving the consumer plenty of time to make payment arrangements before sending them along to a third-party accounts receivable agency.
You don't want to wait six months to a year before sending an account to collections. The longer you wait, the more difficult it is for a collection agency to recover your past-due accounts. This means that the value of each account is decreasing all the time. Our research on millions of debts shows that past-due accounts are worth just 87% of their original value after just 90 days past due. After 120 days, they're worth only 33% of their initial value—a whopping 67% loss in potential recoveries.
Just Right
Although submitting accounts to collections after 30 days may seem too aggressive for some offices, waiting more than 120 days is less than ideal if you want to maximize recoveries. Send your accounts to collections somewhere between the 60-90 days past-due point, and you can avoid upsetting your consumers with premature action while also protecting your revenue flow.
Most importantly, as emphasized above, it's essential that you pick a timeframe and stick with it, implementing it into your financial policy and statements. If your statements or past-due letters state that delinquent accounts will be sent to a collection agency after 90 days of nonpayment, adhere to that policy in every situation. Making a commitment to a collection process and schedule will help you reinforce office policies and make the most of every dollar.

Brian Eggert is a business development specialist and writer for IC System, one of the largest receivables management companies in the United States. With 18 years in the collection industry, Brian's experience includes operations, client service, proposal writing, blogging, content creation, and web development.