Is your practice preparing for value-based healthcare?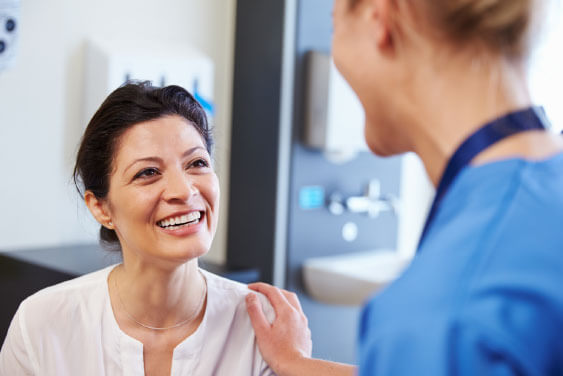 Value-based healthcare seems to be in a holding pattern, thanks to shifts in healthcare policy in Washington. At the same time, many physicians and healthcare executives expect this idea to one day become reality. Even if the change is slow. Some 82 percent of 450 physicians and health plan executives surveyed expect the transition to value-based care to continue, even if it is slow. In 2016, participation increased by a mere 5 percent.
The idea of value-based care may be surviving because it reaches the very heart of why physicians chose their careers. It emphasizes prevention, recovery and fewer visits, all while rewarding physicians who reach these benchmarks. At the same time, it's not just a shift in philosophy. It's a technical shift. Look ahead, analyze the data and see how your practice can set itself up for value-based care in the future. Here are three key steps practices need to take to transition.
• Examine the billing system. The first area to examine is the one that examines insurance payers. Having a strong billing and claims process that eliminates and reduces denied claims will boost your cash flow. Improvements to your patient-facing system should do the same with best practices. With an improved cash flow, the practice should gain more financial leeway to transition into value-based contracts.
• Choose strong partners. Your revenue cycle management partner is the foundation to this transition. The data that comes from this can help your practice manage and analyze data, set benchmarks and automate billing.
• Collect data. The key partner in your transition to a value-based system is the payer, and well before that contract is negotiated, the practice needs to make some foundational changes to its procedures so it can prove the practice is already providing high-quality care and good outcomes at an efficient cost. After all, good outcomes and efficiencies are a win for the insurance companies, because healthier patients mean reduced risk for the insurance system.
A good outcome for your patient is always the top goal, and pursuing late bills takes time away from your staff. Choose a collection partner that can save your practice time, and that offers the specialized services and resources that can help you resolve these debts even faster — even when the day comes when you transition to value-based care.
Need collection help?
Call us at 1-800-279-3511 to REQUEST PRICING!
Brian Eggert is a business development specialist and writer for IC System, one of the largest receivables management companies in the United States. With 18 years in the collection industry, Brian's experience includes operations, client service, proposal writing, blogging, content creation, and web development.