Is it time for a deeper look at billing codes?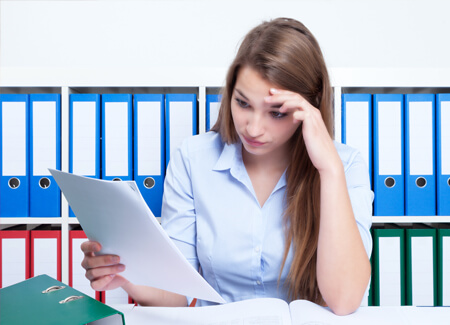 Proper billing and understanding of billing codes are key to keeping your practice afloat. All it takes is one wrong digit in a patient's Social Security number for the insurance company to deny the claim, which only delays revenue to you.
While accuracy is important, the concept goes well beyond a reduction in data entry errors. Within the complexities of billing codes, there may be new sources of revenue to your practice that you haven't yet discovered.
Know your CPTs: Changes in Current Procedural Terminology (CPT) rules took effect at the start of 2017. This has some relevance to dental practices because some rule changes underscore the importance of improving care with accurate billing. That is, for certain treatments, it's much more appropriate to send the claim to the patient's medical insurer rather than defaulting to dental insurance.
For example, a patient's gingivitis may be linked to an existing diabetes or heart disease diagnosis, meaning medical may be the more appropriate claim than dental. This is also a case where this could even lead to a better outcome for patients: with better coverage and the potential for fewer out-of-pocket expenses comes a greater willingness to participate in the treatment. When you identify these situations, use other good billing practices, and take time to consult and communicate with the patient, he or she will have a better understanding of what's covered and what isn't.
Know your hierarchy: Another complexity in medical coding that deserves a deeper look is using hierarchical condition category (HCC) codes accurately. If these are not used to help calculate the risk adjustment factor (RAF), your clinic could be leaving money on the table when it comes time to submit the claims to insurance. Of course, not all patients are eligible for HCC coding; it is appropriate only when there's a diagnosis that can be backed with labs, imaging and clinical evidence.
Without a doubt, taking time to increase your mastery of billing codes will require more training and possibly new additions to your procedures. In the end, elevating these skills has the potential to increase profitability for the clinic and practice. Even better, improved billing accuracy can increase patient satisfaction, which is just one more step toward healthier outcomes.
Brian Eggert is a business development specialist and writer for IC System, one of the largest receivables management companies in the United States. With 18 years in the collection industry, Brian's experience includes operations, client service, proposal writing, blogging, content creation, and web development.