Landlords Still Struggling After Recent Stimulus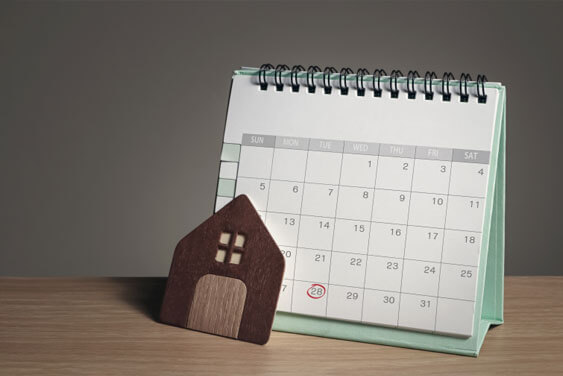 Many creditors have special emergency relief plans for those who fall behind on auto loan, credit card, student loan, and other payments. Mortgage companies can offer forbearance plans under the CARES Act, the economic stimulus bill passed in March 2020. However, most private landlords or property management companies don't have many options when it comes to offering rental payment deferments.
The U.S. economy has been in turmoil since the arrival of COVID-19. Unemployment rates are sky-high. Inadequate unemployment benefits remain a problem for countless Americans. Although the economic stimulus bill in March 2020 supplied some unemployment relief and $1,200 checks to many Americans, and the December 2020 stimulus bill offered additional unemployment relief and $600 checks, some have questioned whether these measures help to the degree they need to.
For instance, many landlords have mortgages on their property. When renters cannot pay, the landlords could possibly default and, over time, even lose their business or property. In some states, landlords can evict past-due renters; in other states, anti-eviction rules prevent that from happening. Needless to say, both renters and landlords are in a precarious situation right now.
With financial hardships increasingly common in the U.S. these days, it's easy for landlords and property managers to grow frustrated with the situation. Doubtless, the latest stimulus package will not be enough for most past-due renters to catch up.
But landlords have a solution with IC System. As debt collection experts, our company specializes in talking to past-due renters and negotiating payment with both the renter and landlord's best interests in mind.
We know that the economic situation is tough and will remain challenging for months to come. However, with the new stimulus checks and tax season approaching, landlords and property managers should act fast to place their accounts with the experts.
IC System will negotiate to ensure your rent is on the top of the renter's list to pay when the situation improves. And our friendly and consultative approach to collections will leave renters feeling positive about their interaction.

Brian Eggert is a business development specialist and writer for IC System, one of the largest receivables management companies in the United States. With 18 years in the collection industry, Brian's experience includes operations, client service, proposal writing, blogging, content creation, and web development.