IC System Receives New Standard in Security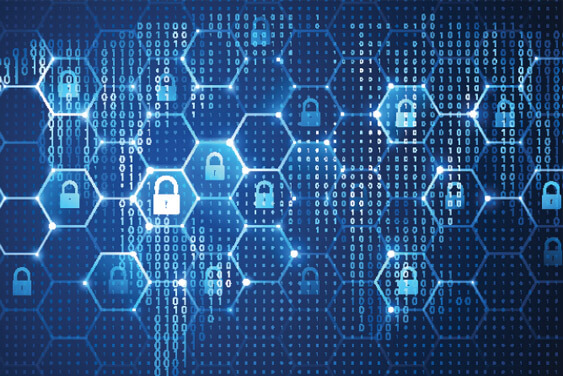 Every company faces challenges when maintaining the security of their information. A company's security stance requires constant attention and development. Fortunately, there are experts like SecurityStudio to help businesses understand how secure they are. IC System, a leading provider of debt collection services throughout the United States, today announced the results of its S2Score performed by SecurityStudio.
Using SecurityStudio's S2ORG service, IC System underwent an organizational information security risk assessment. The results show an overall S2SCORE (or risk rating) of 786.07, which translates to "Excellent" on their scale from 300 (not secure) to 850 (excellent). But what does this mean?

SecurityStudio, which created the S2SCORE (formerly FISAScore) to supply companies with a simple way to measure their security posture, allows companies the chance to better manage and convey their security stance. Their scoring service gives organizations the opportunity to measure the current state of their security, compare their status to other security projects, and identify vulnerabilities that may require attention.
SecurityStudio's founder, Evan Francen, tells a story on their website that explains their approach to information security: "Our CFO at the time and other executives would often ask me, hey Evan, are we secure? This was a frustrating question for me because it was the wrong question. A better question is how secure are we? Information security is relative. I needed a consistent measurement of information security risk that they would relate to and that we could manage to."
With an "Excellent" rating of 786.07, IC System continues to prove itself as one of the industry's most security-focused collection agencies. IC System prides itself on having the most up-to-date and ironclad security assessments, including Soc 2 Type II, PCI DSS 3.2, ISO 27002, and many others that protect the information of our clients and their consumers.
For more information about how IC System protects consumer data with its ironclad security, visit our Security page.
Brian Eggert is a business development specialist and writer for IC System, one of the largest receivables management companies in the United States. With 18 years in the collection industry, Brian's experience includes operations, client service, proposal writing, blogging, content creation, and web development.