IC System Announces Senior Vice President of Field Sales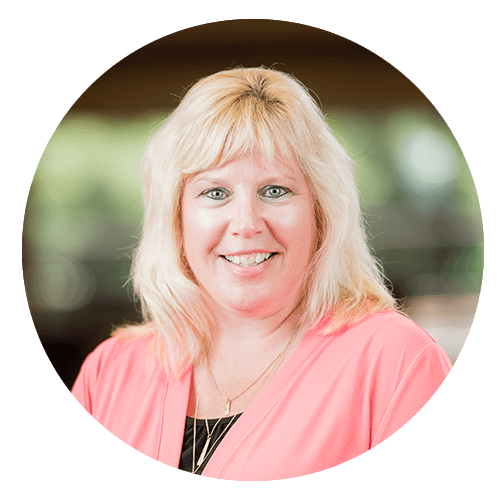 St. Paul, MN, October 1, 2020 – IC System, a nationally licensed collection agency headquartered in St. Paul, Minnesota, announced today the promotion of Karen Jonas to Senior Vice President of Field Sales. In this role, she will drive sales strategy, revenue production, and have oversight of the Field Sales team.
Karen celebrated 25 years with IC System in August. She started as a Consumer Financial Representative and progressed from there to Lead, Supervisor, Trainer, Operations Manager, Director of the St Paul location, Vice President of Operations, and Vice President of Financial Services. In Karen's previous role as Vice President of National Accounts, her focus and pursuit were paramount in developing IC System markets such as Government, Utility, Telecom, and Financial Services.
"Karen possesses a wealth of experience at IC System," said Matt Isaacson, Chief Revenue Officer at IC System. "I'm excited about her enthusiasm and allegiance to the Field Sales team, and to the company, as she moves into the SVP role."
In her new position, Karen will maintain day-to-day business development responsibility for national verticals, including healthcare, the largest industry segment at IC System.
"Karen's leadership has been invaluable over the years," said John Erickson Jr., President and CEO at IC System. "And her impact on IC System has been immeasurable throughout her tenure. After learning so much from Karen's enthusiasm and drive, IC System is looking forward to seeing how she continues to grow and innovate our business in this next chapter as Senior Vice President of Field Sales."
About IC System
IC System is one of the largest receivables management companies in the United States. Founded in 1938, IC System is a privately held accounts receivable management firm in its third generation of family ownership. IC System provides customized, tailor-made debt recovery solutions for healthcare, dental, small business, government, utilities, and telecommunications industries nationwide. Follow IC System on Twitter at @icsystem or on Linkedin.
Brian Eggert is a business development specialist and writer for IC System, one of the largest receivables management companies in the United States. With 18 years in the collection industry, Brian's experience includes operations, client service, proposal writing, blogging, content creation, and web development.