IC System Donates to Help Rebuild Twin Cities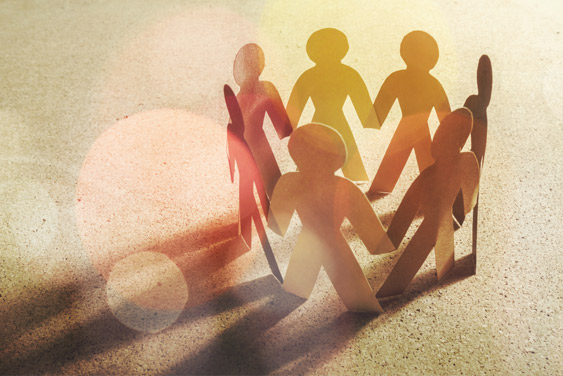 The protests in Minneapolis and St. Paul, and throughout the world, after the death of George Floyd have left countless business storefronts in need of repair. IC System recently donated $3,000 to help support small businesses and nonprofits in Twin Cities communities. IC System hopes that people and companies will continue donating to the rebuilt initiatives in their communities. Every dollar donated by community partners, businesses, and individual neighbors helps maintain the culture and vibrant history of these communities.
Half of IC System's donation went to We Love Lake Street, which helps rebuild the Lake Street businesses in Minneapolis. As their website states, "A majority of Lake Street businesses are owned by immigrants and people of color, and Lake Street Council is committed to ensuring that our support is accessible to all businesses and has an equitable impact." More than 54,000 generous people have donated to reach a still-growing total of $4.5 million as of June 3. To donate via PayPal or Credit Card, visit welovelakestreet.com.
The other half of IC System's donation went to the Neighbors United Funding Collaborative, which is committed to rebuilding small business and nonprofit communities storefronts in the Midway and surrounding neighborhoods in St. Paul. Individuals and organizations can make contributions at givemn.org/story/Nufc. As of this update, the Collaborative is over halfway toward reaching its goal of one million dollars.
"One of the most important things we can do as a member of this community during this time of uncertainty is give to those who need it," said John Erickson, Jr., president and CEO of IC System. "Our company has been around since 1938, and we have weathered a lot of storms. Afterward, there is always a need to help rebuild. That's what being part of a community is all about."
IC System encourages you to contribute and help rebuild the Twin Cities or your local community.

Brian Eggert is a business development specialist and writer for IC System, one of the largest receivables management companies in the United States. With 18 years in the collection industry, Brian's experience includes operations, client service, proposal writing, blogging, content creation, and web development.