IC System Advances New Chief Operations Officer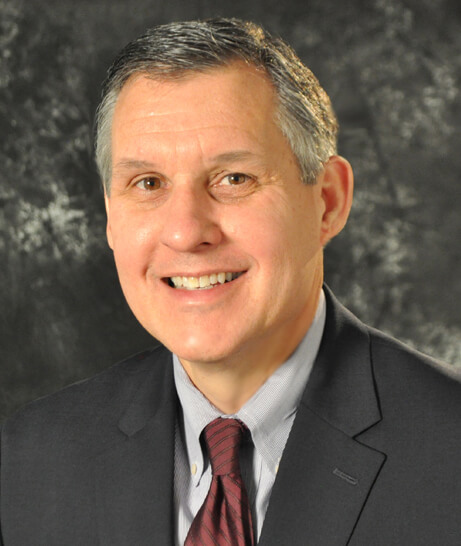 IC System has a long tradition of promoting from within, allowing employees from all departments to transfer or move up within the company, while also carving out their own career path. With that in mind, IC System is pleased to announce the promotion of Kurt Heinbigner to Chief Operations Officer.
Mr. Heinbigner's new position will enable IC System to achieve aggressive goals for client performance in the coming years. "Kurt Heinbigner has always provided a consistent and steadying presence to our entire company. He is well equipped with all the skills required of a leader in this challenging and important role at IC System," said John Erickson, President and CEO of IC System. "He always seeks improvement and strives toward perfection, and that quality has become a reflection upon the entire corporate culture. His high standards are ingrained in our day to day operations."
Since joining IC System in 2000, Mr. Heinbigner has held numerous roles including Chief Financial Officer and Executive Vice President. In his day-to-day duties, Mr. Heinbigner is responsible for multiple departments including operations, human resources, accounting, analytics, internal audit, procurement, property management, and IT/IS. "It's been a pleasure working here for the past sixteen years and I couldn't be more excited about this new opportunity," said Mr. Heinbigner. "It's truly an honor to serve our 10,000 clients each and every day. It's only possible because of the outstanding group of hardworking, dedicated employees we have at IC System. They all live and breathe our core values. As always, I'm looking forward to the challenge of helping the company grow and meeting the needs of our clients."
Mr. Heinbigner will maintain his duties as Chief Financial Officer, but will now oversee IC System's operations as they continue to drive performance for this seventy-nine-year-old, family-owned receivables management company. Mr. Heinbigner is a shining example of IC System's passion for developing its existing talent to facilitate growth within the company.
Brian Eggert is a business development specialist and writer for IC System, one of the largest receivables management companies in the United States. With 18 years in the collection industry, Brian's experience includes operations, client service, proposal writing, blogging, content creation, and web development.