Consumer Collections: When Consumers Stop Paying, Listen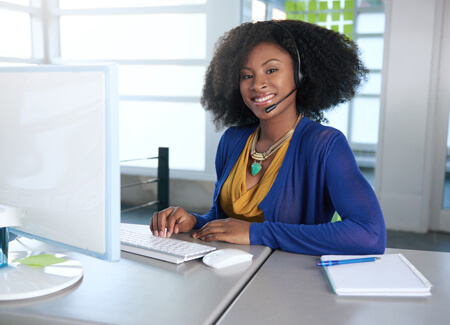 As a small business owner, you feel it when your fortunes shift—even just a little bit. When a consumer doesn't pay for your products or services, covering your expenses becomes much tougher. Fortunately, you can shore up your financial strength by being proactive about the balances on your books and using consumer collections to recover past-due balances. On one hand, you want to pursue collections once the account is anywhere from 60-120 days past due and beyond. But time is of the essence because your chances of recovering those past-due funds decrease over time.
When this happens, it's all too easy to project motives on a non-paying consumer and transfer their account directly to collections. But it's important to understand there may be other barriers preventing their ability to pay, barriers you are not aware of. If you resolve these situations skillfully, you'll not only have a better chance of getting paid, but you also may gain a good consumer relationship for years to come. Below are three of the most common situations that could explain a given non-payment and tips for resolving them.
If you talk to a past-due customer, try to empathize and be aware of their situation. Start with granting the consumer the benefit of the doubt, putting a smile on your face, and picking up the phone. You may be surprised by what you hear.
The confused consumer:  It's always possible your statement never arrived or that something in the bill is confusing. Ask, get an understanding of what has happened, and come to an amicable agreement regarding the next steps.
The dissatisfied consumer: If the consumer flat-out refuses to pay, your chances of recovering payment are greatly diminished unless you take the correct action. In this case, remaining calm is crucial. Ask that person for an accounting of the reasons behind their decision to not pay. While that consumer is talking, listen — don't interrupt and don't jump in with explanations and corrections. At the end, repeat what you've heard. If a mistake was indeed made on your end, apologize and make it right. Even if it appears the consumer is at fault, offer a solution or a couple of options for the consumer to choose from so you can reach an agreement regarding payment.
The consumer with financial issues: In many instances, a consumer may tell you payment isn't coming due to a financial issue. Maybe they lost their job or have been strapped due to inflation. Maybe some event has affected their personal life and financial status. Your best response is to obtain as many details as you can and document the conversation. These sorts of situations happen to everyone, and it's important to be empathetic while also making your need to get paid known.
When consumers don't pay, it's important to take time to learn what the underlying reasons may be. When you work with a third-party collection agency experienced in consumer collections, such as IC System, however, you can increase the odds of recovering your money and keeping that consumer in the long run. IC System takes an empathetic approach to our collection efforts. We listen. As the saying goes, we find that honey works better with vinegar, and that approach results in more payments and happier consumers.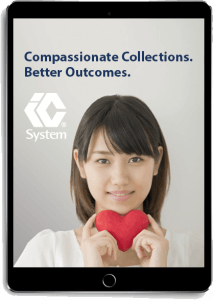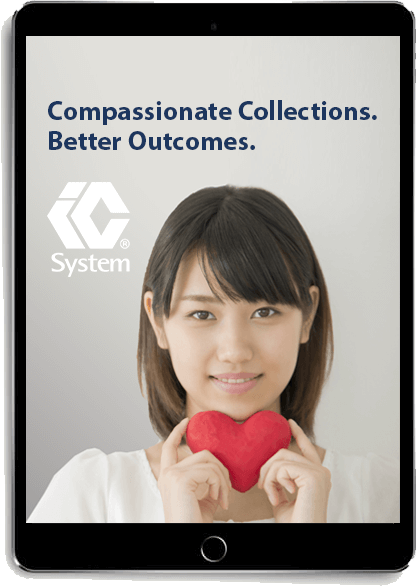 Brian Eggert is a business development specialist and writer for IC System, one of the largest receivables management companies in the United States. With 18 years in the collection industry, Brian's experience includes operations, client service, proposal writing, blogging, content creation, and web development.