5 financial mistakes new dentists should avoid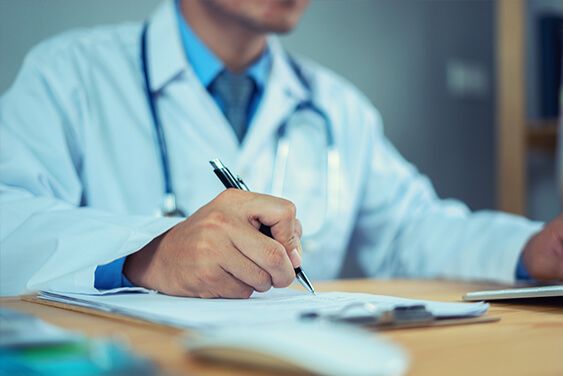 Dentistry offers a rewarding career, one that comes with the satisfaction of helping others, along with the financial benefits. Even so, these five financial mistakes can derail your practice and your profits.
Coasting on student loan payments: The median dental school debt for graduates in the class of 2018 was $280,410. But according to the Bureau of Labor Statistics, the median salary for a dentist is $158,120 a year. That enables most to make up that investment. Still, the power of compounding interest can pile on tens of thousands to that debt, which is why you'll want to make repayment a priority. (At the same time, tax benefits can offset some of those expenses. Talk to a financial professional who can help you find a payment strategy that strikes a balance.)
Lack of written goals: Whether retirement is decades away or on the horizon, it's always a good idea to work with a financial planner, and do the work of figuring out just what kind of retirement you want to have. Even though life makes other plans, having a plan will help you set your course, and develop that system of saving and investing you'll need to get your financial house in order.
Allowing overhead to creep up: As your practice grows, you may become less aware of opportunities that make your business more efficient. Especially true if you become accustomed to doing things a certain way. Every few years, it's worthwhile to take a hard look at your business and its expenses, and then look for opportunities to trim overhead. Tip: Benchmark your practice with similar-sized operations in your area so that you can get a clear picture of your strengths and weaknesses.
Tuning out of the business side: After a while, it's easy to leave all matters financial in the capable hands of your business manager. As long as you get your checks, everything is good, right? Not so much. Tune in. Set up regular meetings, review key financial reports (including production, accounts receivable, insurance), and be involved in making plans to boost these numbers.
Failure to get proactive: Accounts receivable are unlocked capital. But if you could see into the future and know how much would eventually get written off, you might see this line item a little differently. That's why it's important to have a proactive billing and collections plan in place, and that includes a partnership with a collection agency that specializes in dental collections. Anything less than that is just allowing money to walk out the door.
For more insights on building a profitable practice through smarter billing and collecting, download our free ebook, "Stuff They Never Taught You in Dental School: How to Collect Your Debts."
Brian Eggert is a business development specialist and writer for IC System, one of the largest receivables management companies in the United States. With 18 years in the collection industry, Brian's experience includes operations, client service, proposal writing, blogging, content creation, and web development.