Utility Roundtable Reveals How to Decrease Receivables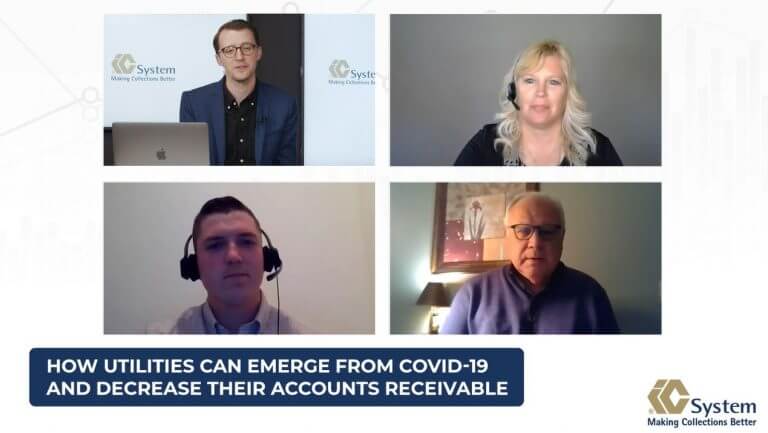 Utility organizations faced major challenges at the outset of the pandemic and continue to struggle with the effects today, especially when it comes to recovering past-due accounts. That's why IC System brought together three experts in utility debt collections on May 18 to discuss these issues in a video roundtable called How Utilities Can Emerge from COVID-19 and Decrease Their Accounts Receivable. Watch the roundtable here.
The panel included industry leaders with distinct perspectives on utility debt collection efforts during and emerging from the pandemic:
In the video, Karen Jonas, Senior Vice President of Business Development at IC System, talks about how the collection process changed.
Adam D'Amato, Senior Customer Operations Supervisor in Back Office Collections for PSE&G Long Island, discusses how his utility company responded.
Thom Majka, Director of Business Development at DebtNext, explains how his company's recovery management software simplified the need for swift changes during an ever-changing situation.
Indeed, new challenges presented themselves with the pandemic. When a large part of America's population moved to remote work environments, collection call centers faced unique hurdles. In some locations and situations, there were holds on collection activity. And the spiking unemployment rates required an even more empathetic approach from IC System and PSE&G – Long Island's collection efforts.
Fortunately, these three partners work together to optimize their efforts. IC System, PSE&G – Long Island, and DebtNext had a unique working relationship during these times that allowed all three companies to adapt and grow stronger through technology, communication, and innovation.
"We handled it really well," says Karen on the video. "We're here to service our clients, and PSE&G is one of our clients. And we definitely worked with them to make sure that we did what they needed."
To learn more about their working relationship and the solutions they used to decrease accounts receivable during the pandemic, watch the full conversation between Karen, Adam, and Thom here: How Utilities Can Emerge from COVID-19 and Decrease Their Accounts Receivable.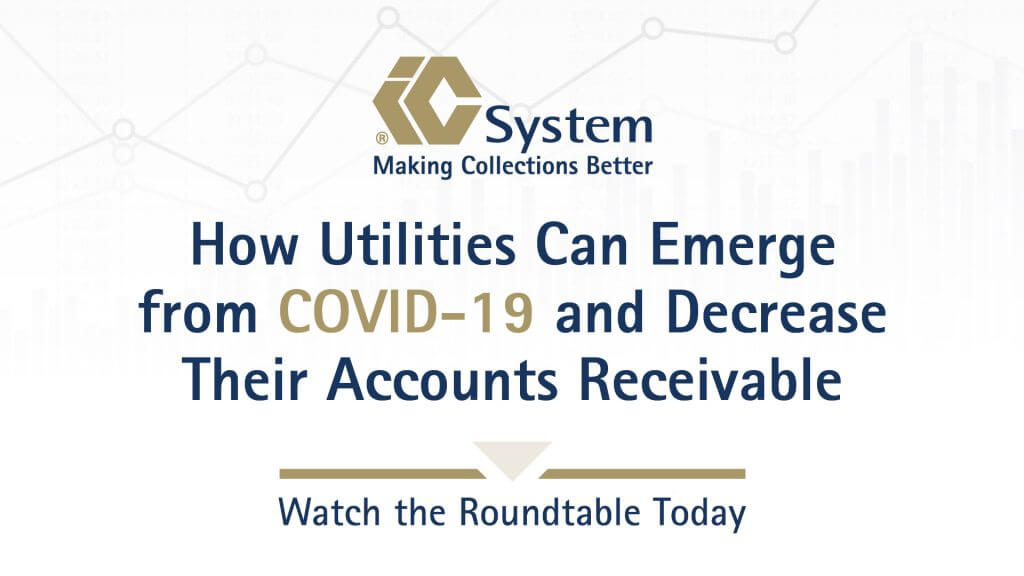 Brian Eggert is a business development specialist and writer for IC System, one of the largest receivables management companies in the United States. With 18 years in the collection industry, Brian's experience includes operations, client service, proposal writing, blogging, content creation, and web development.