Track down lost dental patients with simple skip-tracing techniques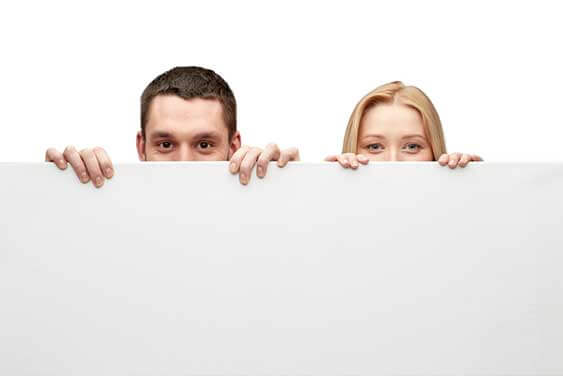 How do you track down a patient who owes money but has disappeared? The bill comes back in the mail, the phone number is disconnected, and the work contact they provided has never heard of them. When this happens, it's disheartening to face the possibility that your dental practice may not get paid in full. The good news is that there are plenty of ways for any billing department to get resourceful and track them down with some skip-tracing techniques. What is skip-tracing? It's all about finding better contact information for your lost patient so you can get the payment plan back on track.
What are the causes of these difficult-to-locate accounts? There are a variety of circumstances that can lead to lost debts. Being aware of them can be a valuable reminder to staffers to be vigilant.
     • Clerical error: It happens. Something went very wrong when the patient's personal information was collected and entered in the system. To combat these mistakes, scan documents and verify addresses and phone numbers with the patient.
     • Moving day: Sometimes, these missing patients are unintentional, stemming from a lack of communication between patient and billing staff.
     • The disappearing act: As the name skip-tracing implies, the cause of patients disappearing can be the patient avoiding you. In some cases, that patient may be trying to evade other creditors and doesn't want to be found, so they'll change all their contact information.
Simple skip-tracing techniques you can do in the office: Skip tracing is one of the services that a good debt collection partner can provide for you. But there are some things you can do in the office to try and track down the patient yourself. Here are some public records and inexpensive resources to try.
     • Online phone directory: This is the first place you'll want to check. You can do a broad search with just the patient's last name, or you can try a reverse search with the phone number.
     • Social media: If you are able to track down one of their accounts — and you're reasonably sure you have the right person — you can leave a brief and courteous direct message asking them to get in touch.
     • County records: It's a long shot, but sometimes, you'll find the answers right in your local county courthouse. Check property and tax records, or you can even ask the court administrator for any recent cases.
Bottom line, the more time passes, the less likely you are to collect the debt, so don't let these tough-to-crack cases fall by the wayside. After trying the above methods, turning to a collection partner like IC System is a smart next step for in-depth skip tracing, so you can resume contact with lost patients.
To learn more about our process, find out How It Works.
Brian Eggert is a business development specialist and writer for IC System, one of the largest receivables management companies in the United States. With 18 years in the collection industry, Brian's experience includes operations, client service, proposal writing, blogging, content creation, and web development.