Kristina Gursky Named President of AAHAM Gopher Chapter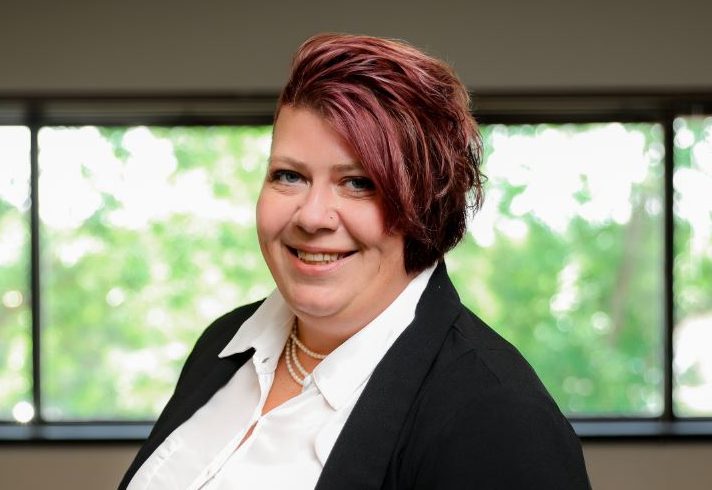 Kristina Gursky, IC System's Vice President of Healthcare Client Success, was recently named President of the Gopher Chapter of AAHAM (American Association of Healthcare Administrative Management).
Kristina has a long history with AAHAM. She holds a Certified Revenue Cycle Professional certification through the organization, and in 2020, she was appointed to the AAHAM National Patient Financial Advocate Task Force. As a Chapter President, Kristina sits on the National Board of Directors for AAHAM.
"AAHAM has been such an important part of my career," says Kristina, "from the education I've received and the networking moments I've been able to engage in."
AAHAM is a national organization dedicated to the revenue cycle of both healthcare management and frontline staff. With its dozens of individual chapters at the state and regional levels, AAHAM seeks provide the industry with timely education and peer networking.
For instance, the Gopher Chapter is working on several educational and networking opportunities, including the MN AAHAM Spring Conference, which runs March 14-15. Other upcoming local events on the local side include a webinar series over the summer and a Fall 2023 Payer Panel.
On the national side, AAHAM will once again participate in Legislative Days in May, where representatives from AAHAM visit Capitol Hill to meet with representatives to educate and inform them of issues facing the healthcare revenue cycle industry, while also advocating for positive change for all involved. From October 10-12, 2023, AAHAM will hold the Annual National Institute in Los Angeles to foster national education and networking.
"I'm excited to volunteer in this new capacity at the state and national levels of AAHAM," Kristina added, "to ensure the same opportunities I had available for education, certification, and networking remain available for other revenue cycle professionals."
Brian Eggert is a business development specialist and writer for IC System, one of the largest receivables management companies in the United States. With 18 years in the collection industry, Brian's experience includes operations, client service, proposal writing, blogging, content creation, and web development.