IC System's COVID-19 Response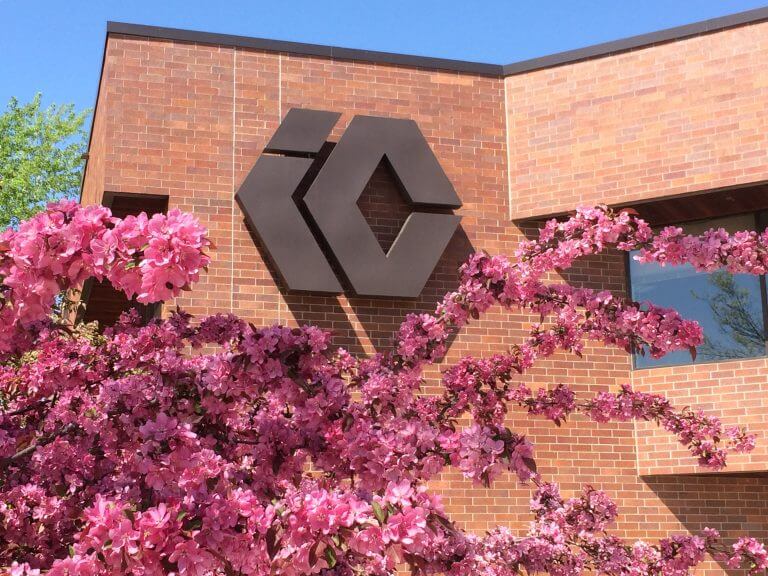 A message from IC System's President & CEO, John Erickson:
As we all adjust to these uncertain times, know that IC System is fully operational and ready to help generate revenue on your behalf. Managing your A/R may not currently be your first priority during this pandemic, but rest assured that we will continue to conduct business as usual with empathy and care, with full respect for the dynamics of this situation.
In response to the ongoing crisis, we have deployed remote, in-home collection efforts. We are not only productive but maintaining a healthy dialogue with consumers, ensuring their experience with IC System is a positive one. Our collection representatives are considerate and resolution-oriented, guided by our pursuit of improving financial outcomes for you and your consumers.
These efforts are also backed up by our CSAT strategy, which gathers immediate feedback on consumer satisfaction after each contact. Along with our high standards of call quality monitoring, we continuously measure consumer responses to ensure our representatives approach each interaction with sensitivity and understanding. We are proud to note that since the beginning of the U.S. outbreak in March, over 99% of consumers responded in the positive when asked, "Did our representative treat you professionally?"
Our response to the COVID-19 situation means that consumers, as always, will be treated with kindness and professionalism. This means less regulatory risk and a stable source of revenue to help your business in these unpredictable times.
IC System is staffed and prepared to handle your recovery needs during this pandemic and going forward. As always, if you have any questions or concerns, please don't hesitate to reach out. We will continue to strive to be the best business partner we can be. We are in this together.
John Erickson
President & CEO
IC System
Brian Eggert is a business development specialist and writer for IC System, one of the largest receivables management companies in the United States. With 18 years in the collection industry, Brian's experience includes operations, client service, proposal writing, blogging, content creation, and web development.