IC System Renews Certification as a Women-Owned Business Enterprise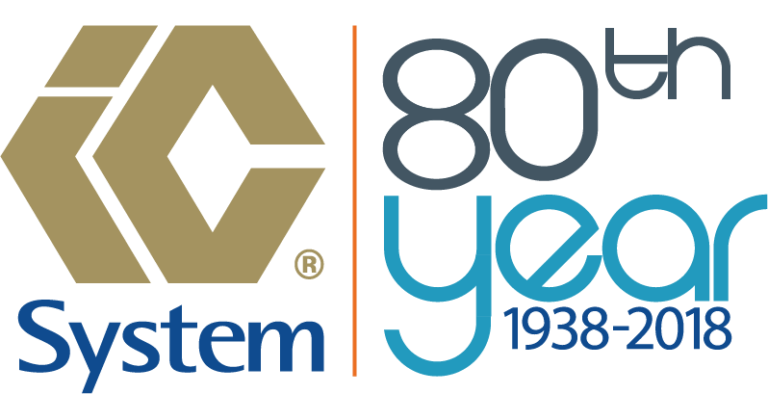 The Supplier Clearinghouse for the Utility Supplier Diversity Program of the California Public Utilities Commission has again certified IC System as a Women-Owned Business Enterprise (WBE). "I am pleased to announce that we have renewed our WBE certification, which is highly regarded by many of our clients and prospective clients," said Barbara Erickson, Chairman of IC System's Board of Directors.
The California Public Utilities Commission audits and verifies the status of WBEs while establishing and maintaining a directory of certified vendors. The Clearinghouse audit and verification program precludes the need for our business partners to conduct additional audits to verify IC System's commitment to workplace diversity.
"IC System is proud to receive this certification from the Supplier Clearinghouse. IC has a long history of strong female leaders, starting with Ruth Johnson, our founder. Today, our workforce is 67% female.  This award recognizes the talented women in our organization who are committed to our core values and the success of the company," said Michelle Dove, General Counsel and Chief Compliance Officer of IC System.
Companies certified by the Supplier Clearinghouse as women-owned must demonstrate they are at least 51% owned by one or more women and that women are influential in the company's management and daily operations.
This certification stands proudly alongside IC System's other qualifications and accreditations. These include being nominated as a Top Workplace by the Minneapolis Star Tribune in 2017 and 2018, our security certification as a PCI DSS version 3.2 service provider, our compliance with HIPAA, and many more.  Having the WBE certification is very valuable, and we take great pride in being recognized as a women-owned business," said John Erickson, Jr., IC System's President and CEO.
About IC System
IC System is one of the largest receivables management companies in the United States. Celebrating its 80th year, IC System is a family-owned, privately held accounts receivable management firm in its third generation of family ownership. IC System provides customized, tailor-made debt recovery solutions for healthcare, dental, small business, government, utilities, and telecommunications industries on a nationwide scale. Follow IC System on Twitter at @icsystem, or on Linkedin.
Brian Eggert is a business development specialist and writer for IC System, one of the largest receivables management companies in the United States. With 18 years in the collection industry, Brian's experience includes operations, client service, proposal writing, blogging, content creation, and web development.