IC System Earns President's Volunteer Service Award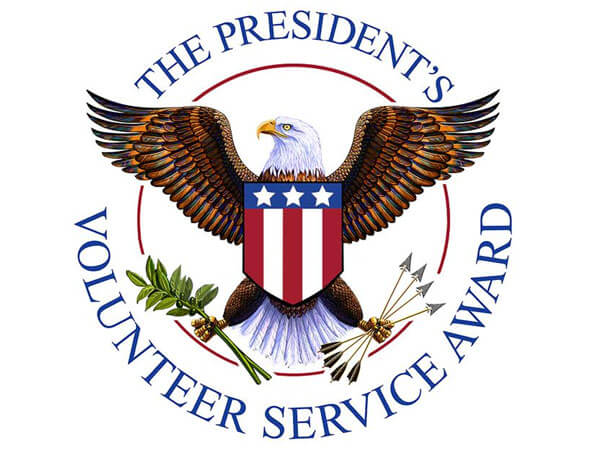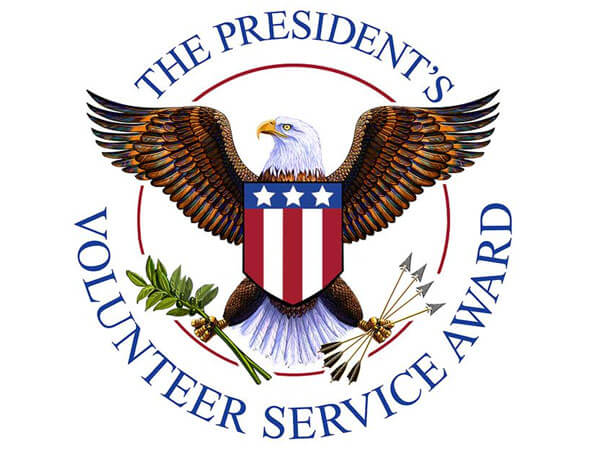 IC System has earned the President's Volunteer Service Award. The award recognizes United States citizens and groups who have achieved the required number of hours of service over a 12-month period.
The President's Volunteer Service Award (PVSA) is the premier volunteer awards program in the country, encouraging citizens to live a life of service through presidential gratitude and national recognition.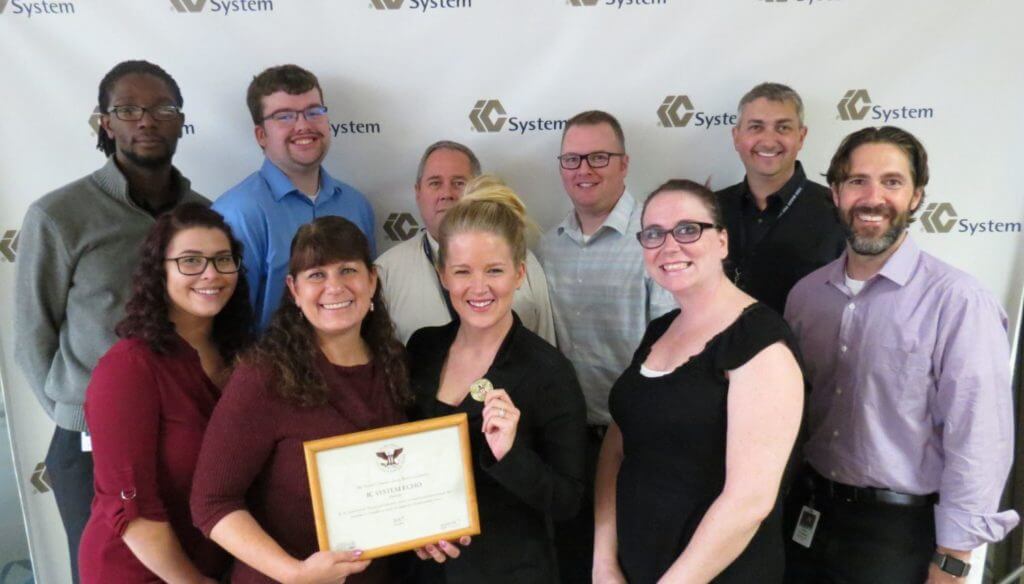 The PVSA is an initiative of the Corporation for National and Community Service (CNCS), a federal agency that engages millions of Americans. The PVSA award is administered by Points of Light, the world's largest organization dedicated to volunteer service. Through a shared mission of inspiring more to answer the call to service, the PVSA award celebrates the impact we can all make in bettering our communities and our world.
With the help of the company's philanthropy and community group, ECHO (Employee Charitable Help Organization), IC System has achieved this tremendous honor through the many amazing projects and programs that it leads. In 2016 alone, ECHO helped raise $32,000 for various charities and charted over 536 hours in community events.
Through their volunteer efforts in IC System and around our community, ECHO contributes to charities such as the American Cancer Society, the American Red Cross, Ronald McDonald House, Special Olympics Wisconsin, St. Jude Children's Research Hospital, ARMing Heroes, Pet Partners, and many more.
ECHO volunteers are IC System employees who are passionate about bringing the staff together for fundraisers and events that give back to the community. ECHO members include Joel Bierbach, Robin Borneman, Rocky Bzdok, Katie Edmeier, David Gunderson, Kyle Leeks, Thomas Mayfield, Nicole Mueller, Crystal Rolfzen, Tim Scholl, Siri Skoriuchow, and Daynesha Younger.
IC System President and CEO John Erickson Jr. said, "We are greatly appreciative of our ECHO employees. They're a hard-working and dedicated group in all they do for our community. The President's Volunteer Service Award is an honor for both ECHO and IC System."
Need collection help?
Call us at 1-800-279-3511 to REQUEST PRICING!
Brian Eggert is a business development specialist and writer for IC System, one of the largest receivables management companies in the United States. With 18 years in the collection industry, Brian's experience includes operations, client service, proposal writing, blogging, content creation, and web development.