Good billing practices are one way to preserve patient trust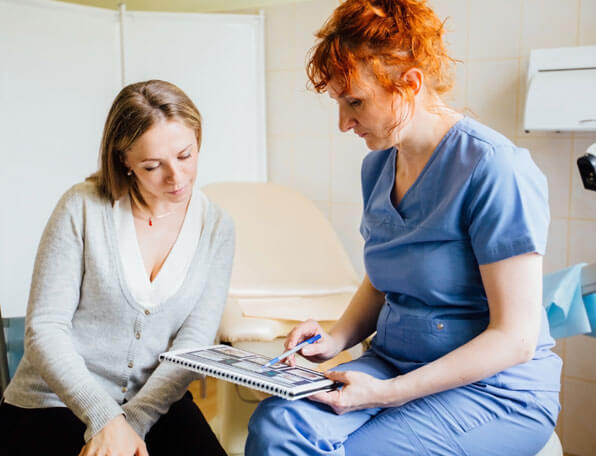 The patient-physician relationship is built on trust. Even if all the treatment protocols are followed and the patient makes a complete recovery, things like rudeness from staff and a bad bedside manner can quickly undermine what was built. Billing and payment is one overlooked area that can seriously undermine the patient-physician relationship. When a patient falls behind on medical bills, even if the physician's billing department and healthcare industry debt collections follow all federal and state laws to pursue that patient, all it takes is a bad contact to destroy that patient's trust. After all, collection laws alone don't prevent a patient from feeling cheated or blindsided by a higher-than-expected bill. Best practices do.
That's why best practices in billing and collection should be a part of a patient's experience, or you're always going to be one bill away from losing the patient.
Minimize surprises: Your staff takes great care to alert someone of a serious diagnosis. There's a reason the news is delivered in person rather than sent in the mail in a form letter. It's more compassionate and the patient has a chance to discuss their options. For those same reasons, medical care costs deserve the same consideration. Make room during the appointment for this conversation, rather than mailing an expensive surprise. Patients will be more likely to pay on time when they expect and understand their bills.
Rethink your policy: Most physician offices post a strict pay-in-full policy, but if a patient asks, many are willing to set up a payment plan. Don't assume that any patient who needs more time to pay would come to you. Be upfront and straightforward with what you can do. Make it an official part of your payment policy, and if the costs are too high for the patient, discuss the terms during the one-on-one conversation about treatment and costs. Considering the fact that out-of-pocket costs are higher for medical care and that most people struggle to cover an unexpected expense, a payment plan is the new necessity.
Give notification: When a patient account is turned over to collections, it's not unusual for a patient to inform the collection agency that they didn't realize they owed money in the first place. One reason is rampant confusion over when they should pay and when they should wait for insurance to respond. Bills should include information about insurance status so when the ball is in the patient's court, there is no question about what's owed and when it's due. It's also important to follow up with late patients and schedule time to make phone calls and mail late notices.
Choose the right collection partner: Anything the collection partner says, does or writes makes a direct reflection on you in the end. Keep patient trust and partner with a collection agency like IC System. Since 1938, we have helped physicians like you recover your accounts receivable while using best practices to keep patient dignity top of mind.
Need collection help?
Call us at 1-800-279-3511 to REQUEST PRICING!
Brian Eggert is a business development specialist and writer for IC System, one of the largest receivables management companies in the United States. With 18 years in the collection industry, Brian's experience includes operations, client service, proposal writing, blogging, content creation, and web development.