4 Tips to Streamline Your Business and Reduce AR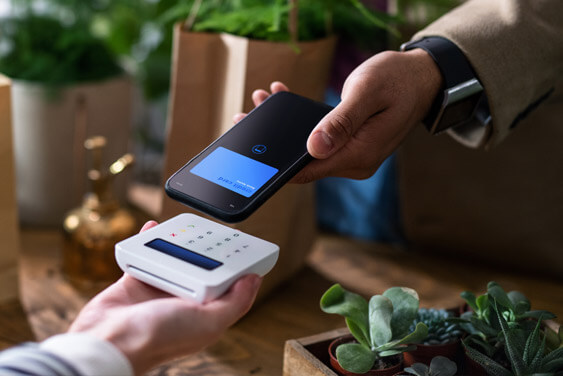 When you run a small business, you've got a To-Do List about a mile long, and finding new ways to reduce AR isn't at the top. There's rarely enough time in the day or week to get your list done, so you have to pick and choose what gets accomplished. While you're managing the day-to-day, sometimes following up on past-due accounts can feel like you're moving backward instead of forward.
Following these four tips to streamlining your business will help you reduce the number of past-due accounts that end up in your books and better recover those that do.
Clarify the cost and confirm the payment. Your business delivers a product or service. Ensure that your consumers know your pricing before you deliver. Sometimes a surprise cost or unclear pricing can lead to non-payment or late payment. You can avoid these situations by being clear about costs upfront and establishing how your consumers intend to pay.
Make it easy to pay. Whether you're taking payment at an office or visiting a consumer's residence, have a way to pay for services electronically on the spot. Using Apple Pay, Google Pay, or any number of similar services will enable you to take payment with a smartphone or even a smartwatch.
Stay on top of AR. Your consumers have busy lives too. When they go past due, paying their overdue account probably isn't their highest priority. It's your job to make it their highest priority. Don't put off making a call or sending a past-due invoice. The more you wait, the less likely your consumers are to pay.
Use a professional. When consumers don't pay, a collection partner can help. The right small business collection agency can help you manage your receivables with a consumer-friendly approach. They can act less like a last-ditch effort and more like an extension of your office, working to recover your revenue and preserve your consumer base.
Contact IC System, and we'll tell you about all the ways we support small businesses and reduce AR with effective collection efforts and consumer surveys that ensure a positive experience.
In the meantime, download our PDF Why Nice People Collect Bad Debt to learn how our compassionate collections result in better recoveries.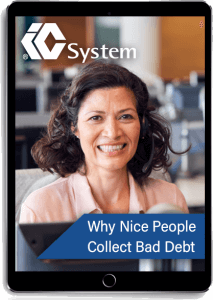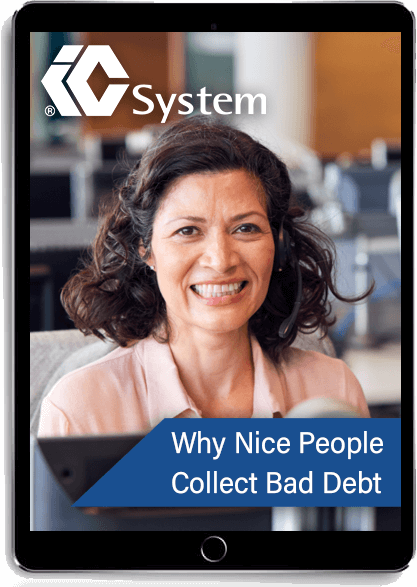 Brian Eggert is a business development specialist and writer for IC System, one of the largest receivables management companies in the United States. With 18 years in the collection industry, Brian's experience includes operations, client service, proposal writing, blogging, content creation, and web development.