IC System Building Tour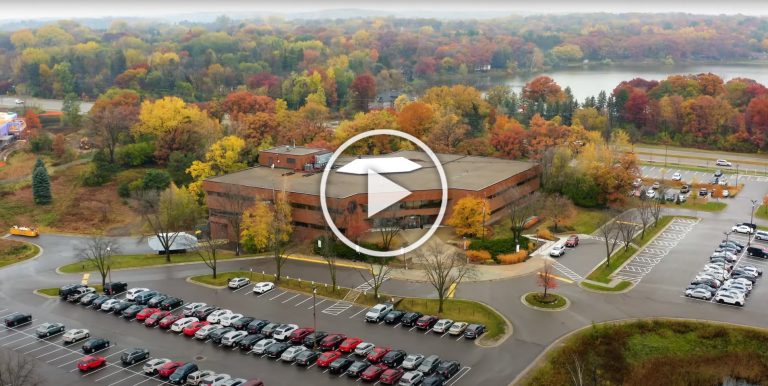 Headquartered outside of St. Paul, Minnesota, our collections company's purpose remains very much the same today as in 1938. Our representatives use the most ethical and consumer-friendly debt collection practices, helping to maintain the relationship that you have built with your customers, while also providing our clients with the results they need.
Brian Eggert is a business development specialist and writer for IC System, one of the largest receivables management companies in the United States. With 18 years in the collection industry, Brian's experience includes operations, client service, proposal writing, blogging, content creation, and web development.