IC System Receives 2021 BBB Torch Awards for Ethics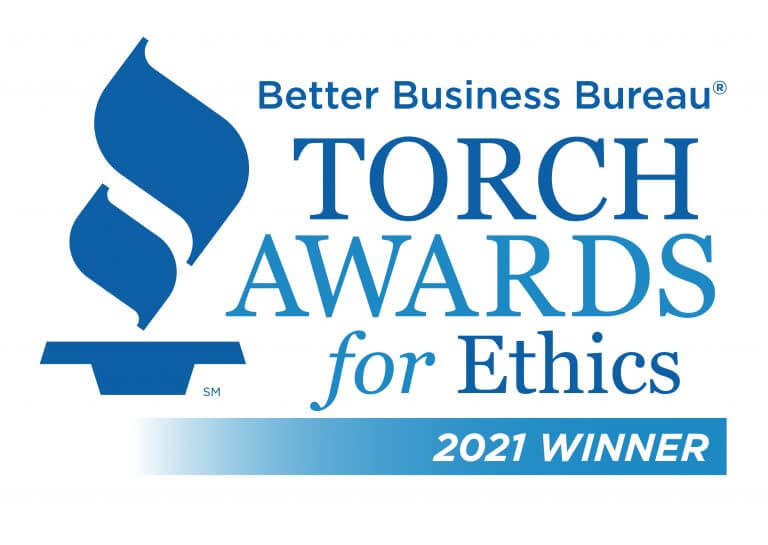 The Better Business Bureau (BBB) of Minnesota and North Dakota has awarded IC System with the 2021 Torch Awards for Ethics. The BBB uses the Torch Award for Ethics to recognize "businesses committed to ethical marketplace practices."
IC System is a privately held firm in its third generation of family ownership. It was founded in 1938 and provides receivables management services to companies throughout the United States. The company's Core Values of People, Integrity, Performance, Pride, and Innovation shape its ethical practices both internally and externally.
"The Torch Award for Ethics is a great honor and a testament to IC System's commitment to doing the right thing," said John Erickson, President and CEO of IC System. "Our mission is making collections better, and we achieve that with an ethical approach. We treat consumers, our clients, and our employees with the compassion and understanding they deserve. We take enormous pride in our personal and professional integrity, so it's validating that the BBB, the authority in business ethics, recognizes IC System's high ethical standards."
IC System has been accredited by the BBB since 1992 and maintains an A+ rating. IC System was previously a Torch Award finalist in 2013, 2014, 2015, and 2019.
An independent panel of judges reviews entries for the BBB's Torch Awards for Ethics. Judges focus on the Torch Awards criteria of excellence, ethics and integrity, teamwork, trust, respect, community involvement, and supporting documentation such as letters, pictures, flyers, and other materials submitted by the applicant.
The BBB's mission is to create an ethical marketplace where buyers and sellers can trust each other. According to their website, "One of the ways we do this is by recognizing marketplace role models. In this spirit, BBB publicly recognizes businesses committed to ethical marketplace practices with the annual BBB Torch Awards for Ethics."
Lisa Jemtrud, BBB Vice President of Community Relations, says on their website, "This award is special because it's bigger than a product, service or brand. It's about displaying an ongoing commitment to ethical practices. BBB is proud to give this award as our highest honor."
Erickson added, "To be honest, our industry doesn't have the greatest reputation—no one likes getting a call from a collection agency. However, we strive to overcome that with positive consumer interactions, using an ethical and compassionate approach. The BBB Torch Awards for Ethics is a badge IC System wears with honor as a testament to our mission of making collections better."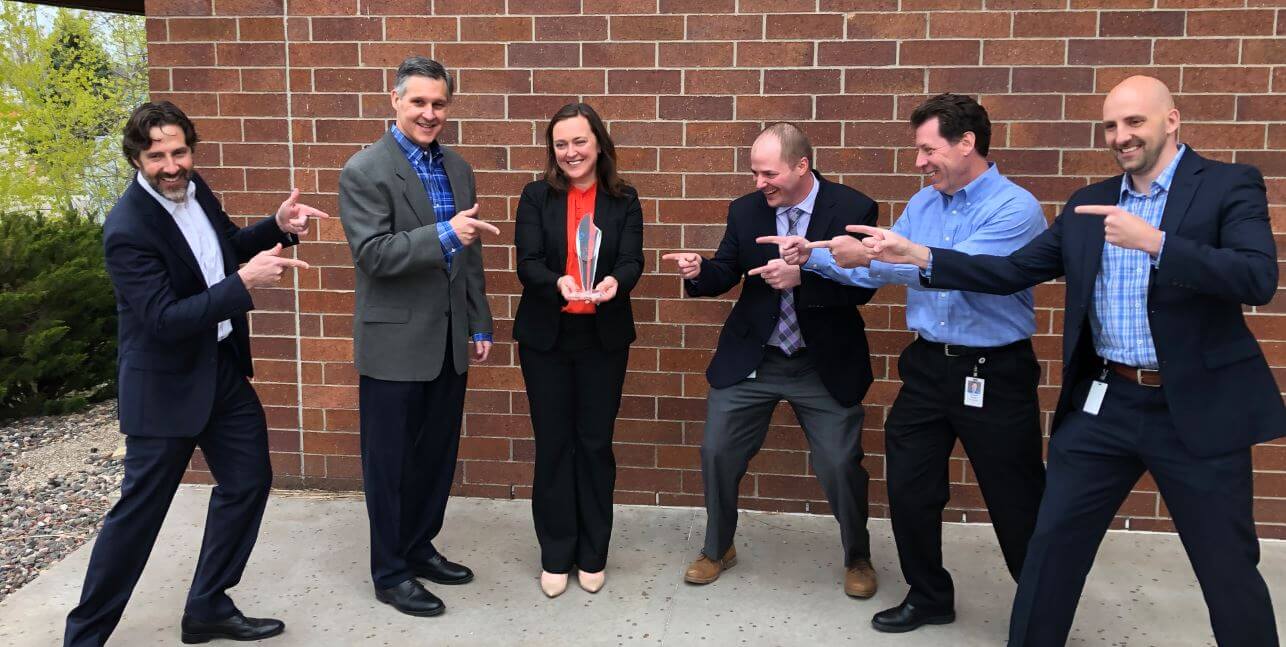 About IC System
IC System is one of the largest receivables management companies in the United States. Founded in 1938, IC System is a privately held accounts receivable management firm in its third generation of family ownership. IC System provides customized, tailor-made debt recovery solutions for healthcare, dental, small business, government, utilities, and telecommunications industries nationwide. Follow IC System on Twitter at @icsystem or on LinkedIn.
About the BBB
For more than 100 years, the Better Business Bureau has been helping people find businesses, brands and charities they can trust. In 2019, people turned to BBB more than 183 million times for BBB Business Profiles on nearly 5.8 million businesses and Charity Reports on 11,000 charities, all available for free at BBB.org. 
Learn more:
Brian Eggert is a business development specialist and writer for IC System, one of the largest receivables management companies in the United States. With 18 years in the collection industry, Brian's experience includes operations, client service, proposal writing, blogging, content creation, and web development.