IC System Celebrates 80th Anniversary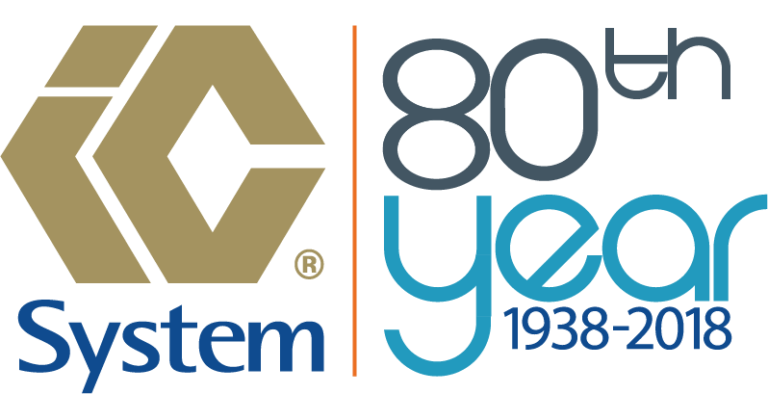 Throughout 2018, IC System will celebrate its 80th Anniversary. Ruth and Jack Erickson (picture below with the early IC System crew) founded IC System in 1938 on the guiding principle of giving their customers ethical, honest service.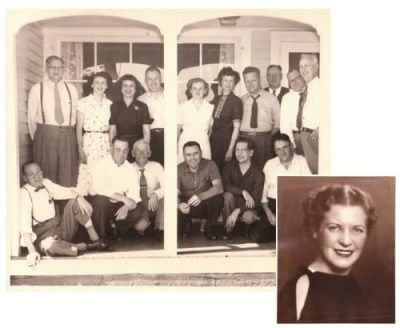 Eight decades and three generations of family ownership later, IC System is still devoted to our niche—being the best, most trusted provider of receivables management services to original creditors.
Over the years, IC System has undergone many changes, as every company must. Our company moved locations throughout St. Paul before purchasing our current offices in Vadnais Heights in 1982. Ruth Erickson became President after the death of her husband in 1954, and their son John soon took over as President. Today, John Erickson, Jr. has maintained the proud legacy of family ownership and management since 2010.
IC System has also been a major innovator over the last 80 years. In 1968, we became one of the first collection agencies to set aside typewriters and become completely computerized. In the early 2000s, our growth made us the largest family-owned, privately held receivables management company in the United States. In 2010, IC System was awarded the Collection Technology Excellence Award for developing a state-of-the-art collection software, Intelligent Collections Engine (ICE™).
Innovation, finding better ways to get things done, is just one of IC System's Core Values. We also take Pride in what we do and how we do it. We deliver Performance that exceeds expectations. We have Integrity in our operations, and we do the right thing. Above all, IC System treats People with dignity and respect.
In the last few years, IC System was a BBB Torch Award for Ethics finalist three years in a row. In 2017, the Minneapolis Star Tribune named IC System one of Minnesota's Top Workplaces, reflecting our strong commitment to our employees' quality of life.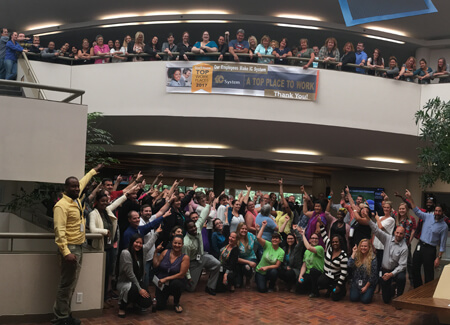 Our President John Erickson observed, "It's a rare thing in this day and age to have a family-owned company last three generations. I am proud to uphold IC System's long history and continue our family's success into the future—and by that I mean not only the Erickson family, but IC System's more than 500 employees. They're all family members."
In 2018, IC System will be commemorating our 80th Anniversary with a series of company events, regular $80 cash giveaways to employees, and celebrations galore. Visit us on Facebook or Twitter to keep up with the fun!
Brian Eggert is a business development specialist and writer for IC System, one of the largest receivables management companies in the United States. With 18 years in the collection industry, Brian's experience includes operations, client service, proposal writing, blogging, content creation, and web development.