InstiCollect by IC System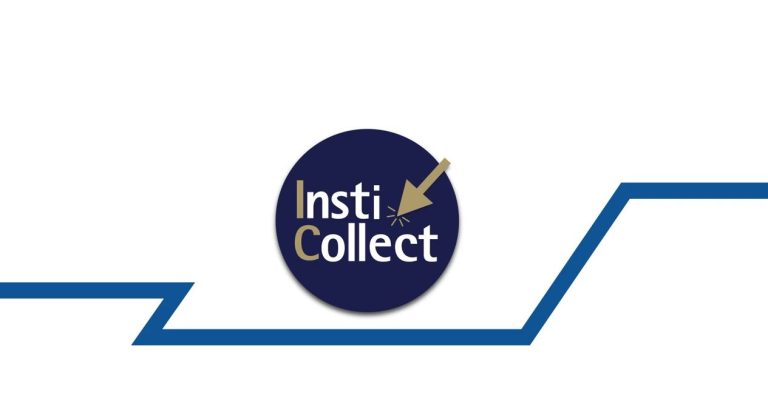 IC System understands what small businesses go through, and we've developed a service specifically designed to help you collect past-due accounts with integrity. Why is InstiCollect ideal for your small business?
● Perfect if you have one debt or up to 50 a month
● Start collection activity in one business day
● Individual or business collection accounts
● Our ethical approach maintains your consumer relationships
Brian Eggert is a business development specialist and writer for IC System, one of the largest receivables management companies in the United States. With 18 years in the collection industry, Brian's experience includes operations, client service, proposal writing, blogging, content creation, and web development.