InstiCollect by IC System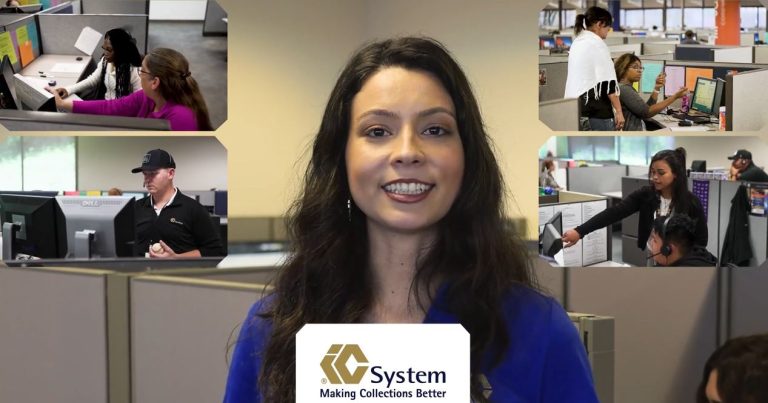 Our online collection program puts the power of IC System in your business' hands. When you use InstiCollect, our compassionate collection efforts will maximize customer relationships, prioritize fast recoveries, and supply your business with the revenue it needs.
Brian Eggert is a business development specialist and writer for IC System, one of the largest receivables management companies in the United States. With 18 years in the collection industry, Brian's experience includes operations, client service, proposal writing, blogging, content creation, and web development.