IC System's Client Portal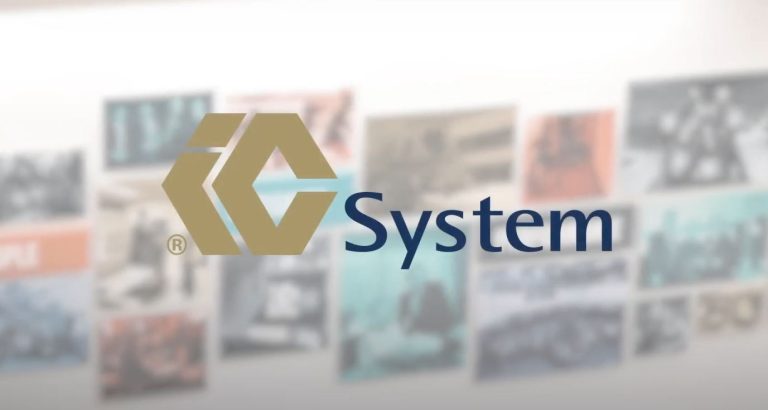 IC System's Client Portal links you to a secure and convenient way of managing your outstanding receivables. Maximize the speed and efficiency with which your debts are worked by utilizing our free and easy-to-use online tools.
Brian Eggert is a business development specialist and writer for IC System, one of the largest receivables management companies in the United States. With 18 years in the collection industry, Brian's experience includes operations, client service, proposal writing, blogging, content creation, and web development.