States Prepared for a Recession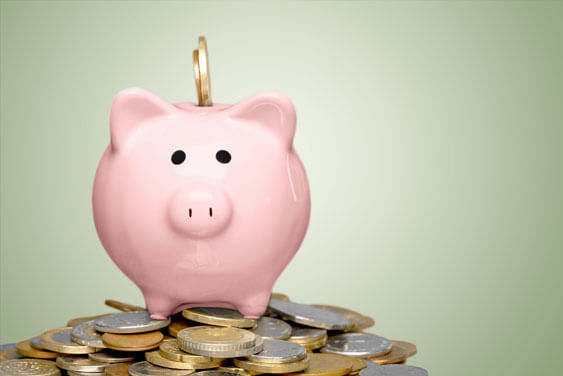 As has been previously discussed in this space, many indicators point to a recession descending upon the American economy sometime within the next couple of years. Of course, a recession is an unpleasant topic to think about, but the economy is cyclical, and occasional recessions are inevitable. Given this inevitability, it is important for government entities to prepare as best they can to deal with economic downturns. On that front, there is good news, as a recent report from the National Association of State Budget Officers (NASBO) reveals that American states are better prepared than ever to weather a recession.
The last recession, in 2008, hit governments hard, and even now, some of the effects are still being felt. While the NASBO report tells us that states are continuing to show increasing signs of fiscal stability, the recession meant that states missed out on an estimated $283 billion in tax revenues after the recession, according to Pew. Another lingering effect of the recession has been that public sector staffing levels still have not rebounded to pre-2008 levels, and this effect might be permanent.
The good news is that states learned lessons from the last recession and seem to be much better positioned to ride out the next recession. As states have seen tax revenues rise over the last few years, they have been saving more money in their rainy day funds so they can avoid deep spending cuts during the next economic downturn. Collectively, states' rainy day funds are currently funded with about $68.2 billion in reserve, with that figure expected to rise to $74.7 billion next year. These reserve amounts mean that, on average, states have enough money on hand to cover about 7.5% of an annual budget, which is a record high.
Maintaining a robust rainy day fund is probably the most critical step a state can make to prepare itself for a recession. Another step that state and local governments can take to protect their finances is to partner with an experienced debt collection partner.
Visit IC System's Government page to learn how we can help your government office protect its bottom line.
Ben Fisher has been with IC System, one of the largest receivables management companies in the United States, since 2013. He has honed his extensive industry knowledge through his varied roles for the company within departments such as operations, client service, and marketing.