Our Government History
IC System's accounts receivable recovery services oversee government clients ranging from small local municipalities to federal and state agencies. With hundreds of government clients, our agency is specialized in this unique field of debt recovery, including collecting fines, levies, delinquent taxes, miscellaneous fees, and much more. IC System provides our government clients with services that protect the integrity of our partners, while delivering the stellar performance they expect.
Learn More About Us
Get a FREE QUOTE
Our Solutions
Meeting Your Needs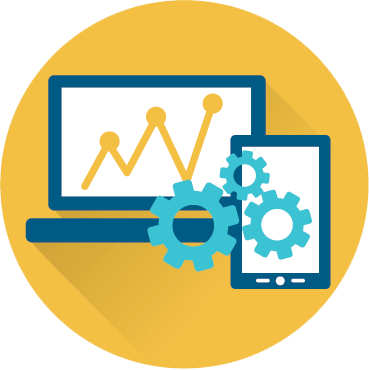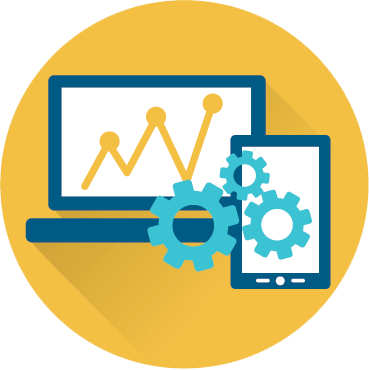 IC System understands that your needs may vary depending on your place in the government. We offer a variety of solutions to meet your specific needs:
First Party Call Center Solutions
Third Party Accounts Receivable Management
• Pre charge-off/Pre collect
• Final Bill Services
• Primary
• Secondary
• Tertiary
• Warehouse
To learn more about our offerings for the utilities industry, contact us today.
Contact Us
Security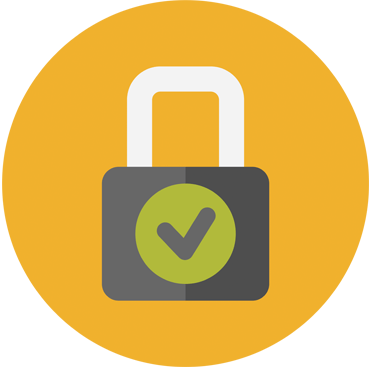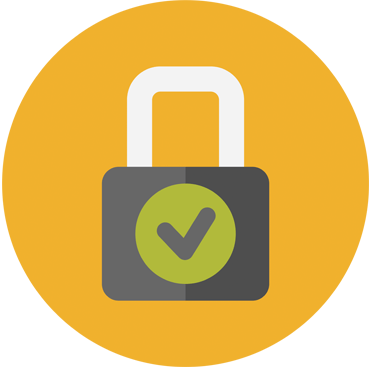 Security is a principal concern at IC System. We seek out the highest levels of security certifications. Below are just a few that ensure your sensitive consumer information is protected:
• PCI DSS Payment Card Industry Data Security Standard version 3.2
 *This certification was NOT self-assessed and protects out ENTIRE network.
• Health Insurance Portability & Accountability Act/HITECH Act ("HIPAA/HITECH")
• Financial Services Modernization Act of 1999/Gramm-Leach-Bliley Act ("GLBA")
• Federal Trade Commission (FTC) Red Flags Rule ("Red Flags Rule")
• ISO 27002
• And many more!
Need collection help now? Sign up for a FREE 17-Minute Strategy Session to discuss your accounts receivable.
Here to Help
Check back often for IC System's most recent blogs, webinars, infographics, and whitepapers.